Main Index / Audio Visual / Airpods / COMPLY
Currys
COMPLY SoftCONNECT Ear Tips for Apple AirPods - 2 Pairs Medium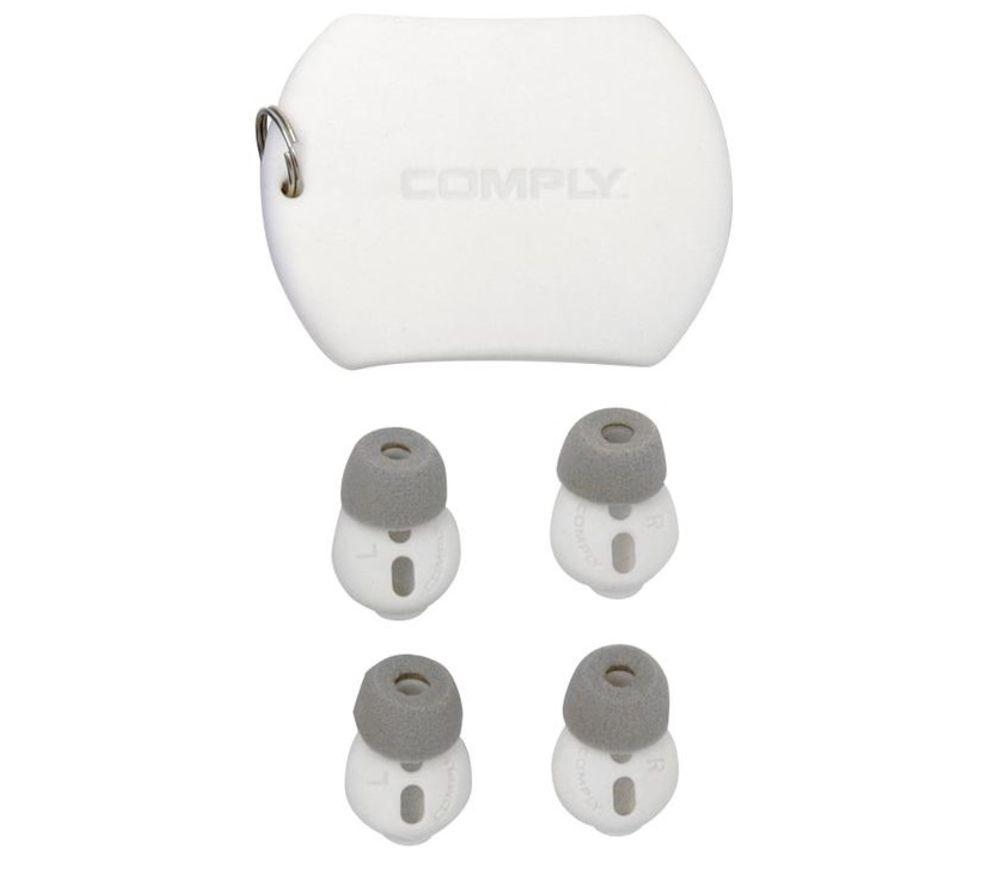 £19.49
Currys
COMPLY SoftCONNECT Ear Tips for Apple AirPods - 2 Pairs Medium
The Comply SoftCONNECT Ear Tips provide a more secure fit for your Apple AirPods.
They add a soft foam tip to your AirPods (1st & 2nd generation) that sits comfortably inside your ear.
They come with two pairs of medium sized tips.
They must be removed before putting the AirPods back into the case.

Currys
COMPLY SoftCONNECT Ear Tips for Apple AirPods - 2 Pairs Medium
Leave a Review
Currys - COMPLY SoftCONNECT Ear Tips for Apple AirPods - 2 Pairs Medium
Currys - COMPLY SoftCONNECT Ear Tips for Apple AirPods - 2 Pairs Medium
Currys previously known as Currys & PC World