Main Index / Audio Visual / Airpods / KEYBUDZ
Currys
KEYBUDZ EarBuddyz AirPods Pro Earhooks - Black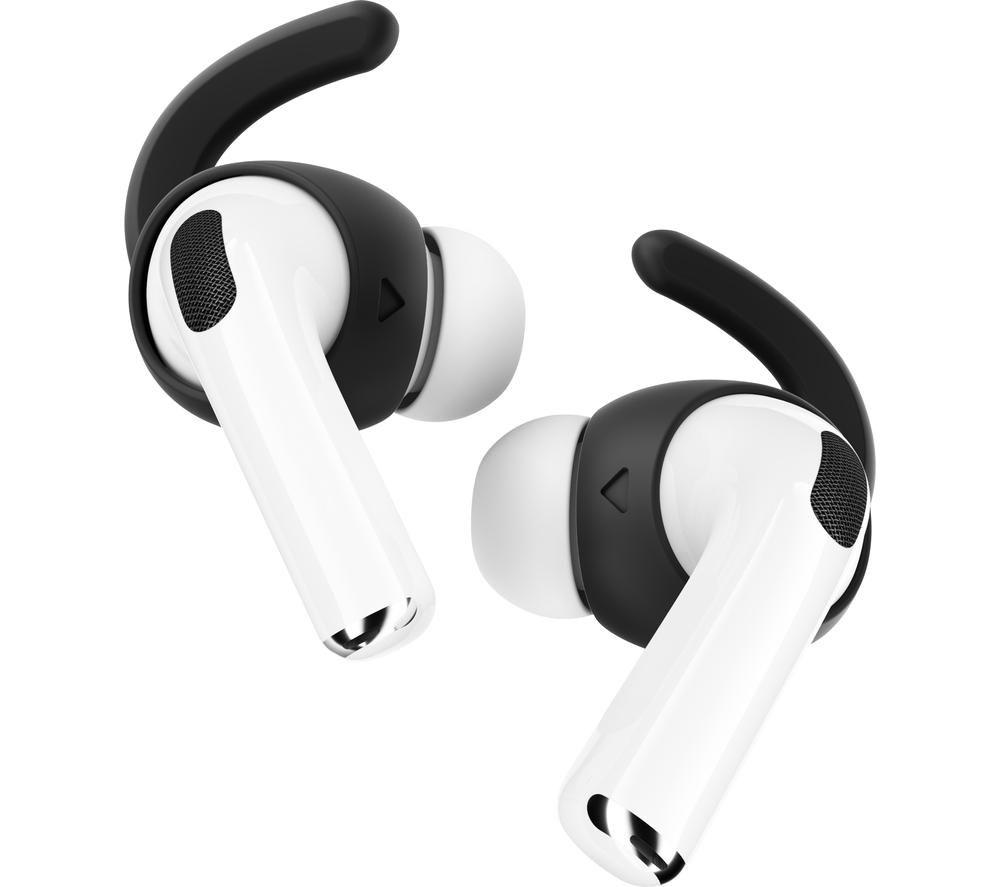 £21.99
Currys
KEYBUDZ EarBuddyz AirPods Pro Earhooks - Black
With the KeyBudz EarBuddyz AirPods Pro Earhooks, you'll have a more comfortable fit every time you wear your AirPods.
As well as improved fit, they offer enhanced bass and noise isolation - so you can fully enjoy your favourite album or podcast.
The EarBuddyz also come with a handy stash pocket, so you can keep them safe when you're not using them.

Currys
KEYBUDZ EarBuddyz AirPods Pro Earhooks - Black
Leave a Review
Currys - KEYBUDZ EarBuddyz AirPods Pro Earhooks - Black
Currys - KEYBUDZ EarBuddyz AirPods Pro Earhooks - Black
Currys previously known as Currys & PC World