Main Index / Audio Visual / Earphone Tips / COMPLY
Currys
COMPLY Sport Pro Beats Ear Tips - 3 Pairs Medium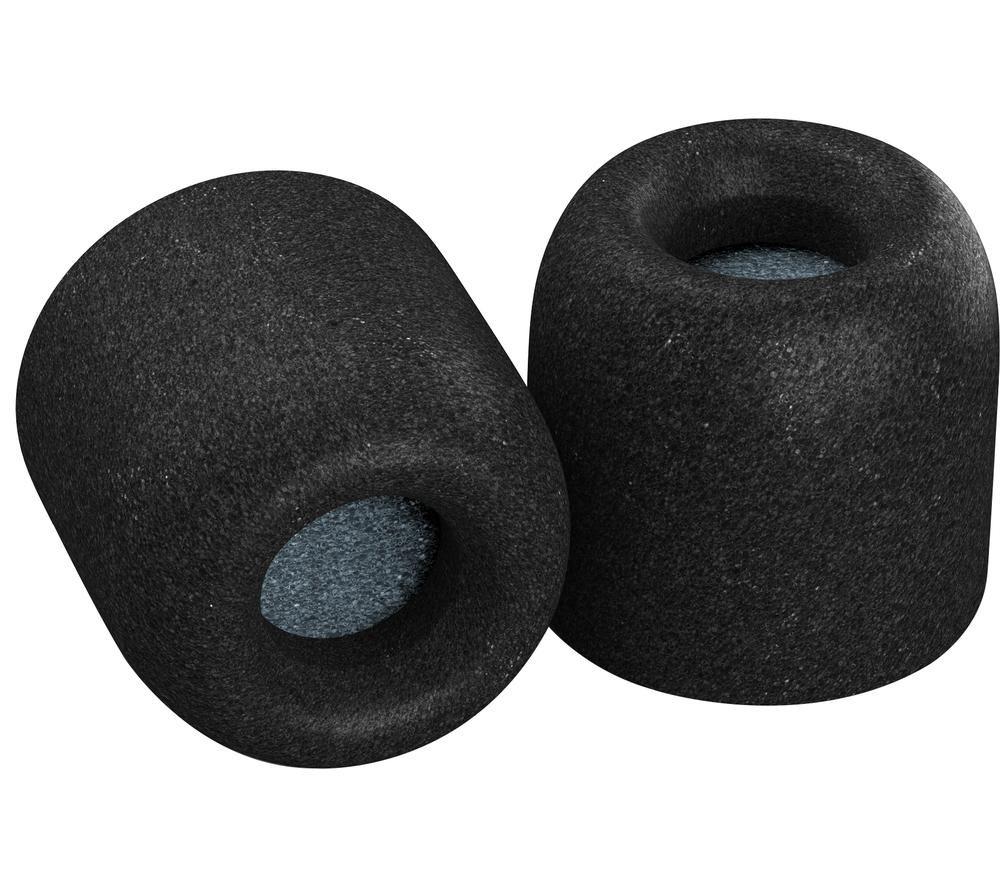 £17.49
Currys
COMPLY Sport Pro Beats Ear Tips - 3 Pairs Medium
Replace your old Beats earphone tips with the Comply Sport Pro Beats Ear Tips.
They're made from soft memory foam that adapts to the shape of your ear canal, so you'll get a tight, comfortable fit.
The ear tips' clever design helps block out ambient noise, so you can enjoy your music with fewer distractions.
And they have an acoustically transparent inner filter that keeps sweat and dirt out of your earphones, helping to protect them for longer.
The ear tips are compatible with the Beats Powerbeats 2, 3 and Pro, Beats Tour2, and Beats X earphones.

Currys
COMPLY Sport Pro Beats Ear Tips - 3 Pairs Medium
Leave a Review
Currys - COMPLY Sport Pro Beats Ear Tips - 3 Pairs Medium
Currys - COMPLY Sport Pro Beats Ear Tips - 3 Pairs Medium
Currys previously known as Currys & PC World