Main Index / Audio Visual / Earphones / GROOVE
Currys
GROOV-E Metal Buds Wireless Bluetooth Earphones - White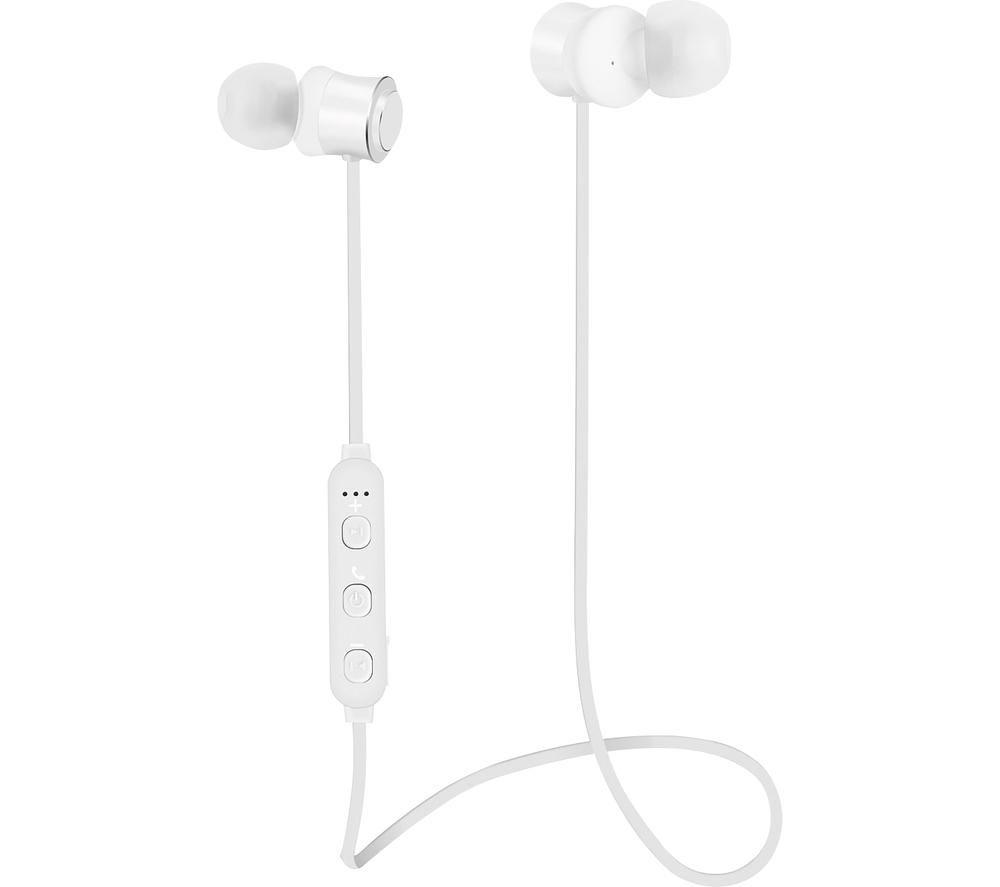 £13.49
Currys
GROOV-E Metal Buds Wireless Bluetooth Earphones - White
Take the Groov-e Metal Buds Wireless Bluetooth Earphones with you on your way to work or school and enjoy up to 4 hours of playback.
The comfortable buds will stay securely in your ears thanks to 3 different sizes you can choose from.
Using the in-line controls and mic, you can make hands-free calls, increase the volume or change a song.
All that while keeping your phone in your pocket without needing a wired connection thanks to the Bluetooth connection.

Currys
GROOV-E Metal Buds Wireless Bluetooth Earphones - White
Leave a Review
Currys - GROOV-E Metal Buds Wireless Bluetooth Earphones - White
Currys - GROOV-E Metal Buds Wireless Bluetooth Earphones - White
Currys previously known as Currys & PC World