Main Index / Audio Visual / Earphones / Koss
Currys
KOSS KEB9i 190410 Earphones - Grey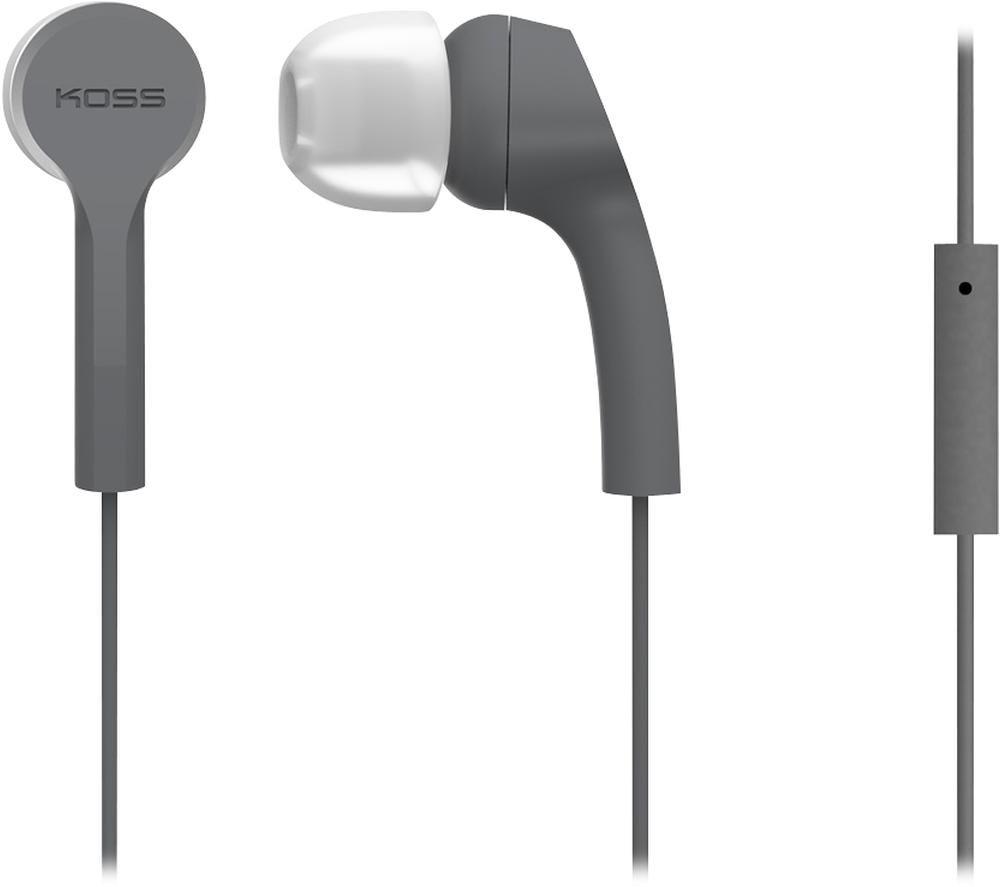 £17.49
Currys
KOSS KEB9i 190410 Earphones - Grey
Small and lightweight, the Koss KEB9i 190410 Earphones are great for everyday use.
Enjoy their perfect fit, whether you're travelling, working or just casually listening.
Compatible with all mobile phones and other 3.5 mm jack devices, the earphones also have a long 1.22 m cable for more flexible use and positioning.
You can also take that incoming call thanks to the in-built microphone.

Currys
KOSS KEB9i 190410 Earphones - Grey
Leave a Review
Currys - KOSS KEB9i 190410 Earphones - Grey
Currys - KOSS KEB9i 190410 Earphones - Grey
Currys previously known as Currys & PC World