Main Index / Audio Visual / Earphones / Skullcandy
Currys
Skullcandy Indy Evo Wireless Bluetooth Earphones Chill Grey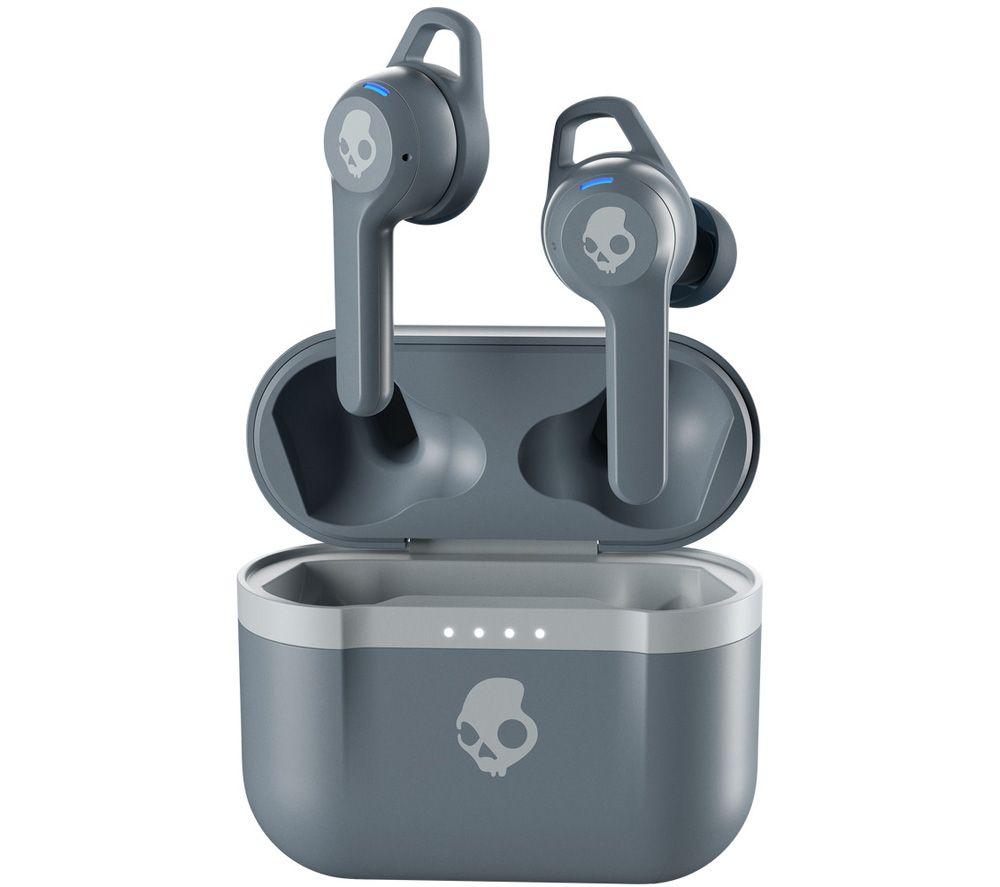 £69.99
Currys
Skullcandy Indy Evo Wireless Bluetooth Earphones Chill Grey
The Skullcandy Indy Evo Wireless Bluetooth Earphones are designed for your active lifestyle.
Listen to your favourites all day long, whether you travel or just want a soundtrack for your work or work-out.
With 6 hours of playtime and 24 more in the charging case, you won't need to plug these in very often.
And it takes just an hour to fully recharge the earbuds.
The Indy Evo's have enhanced ergonomics for secure fit in your ears, are super light and water and dust resistant.
That makes them perfect for your travels or evening jogs.
And with on-earbud tap controls and Google Assistant and Siri support you won't need to pull out your phone very often.

Currys
Skullcandy Indy Evo Wireless Bluetooth Earphones Chill Grey
Leave a Review
Currys - Skullcandy Indy Evo Wireless Bluetooth Earphones Chill Grey
Currys - Skullcandy Indy Evo Wireless Bluetooth Earphones Chill Grey
Currys previously known as Currys & PC World