Main Index / Audio Visual / Earphones / Skullcandy
Currys
SKULLCANDY Set S2MEY-L670 Sports Earphones - Black
£29.97
Read Full Specifications Read Reviews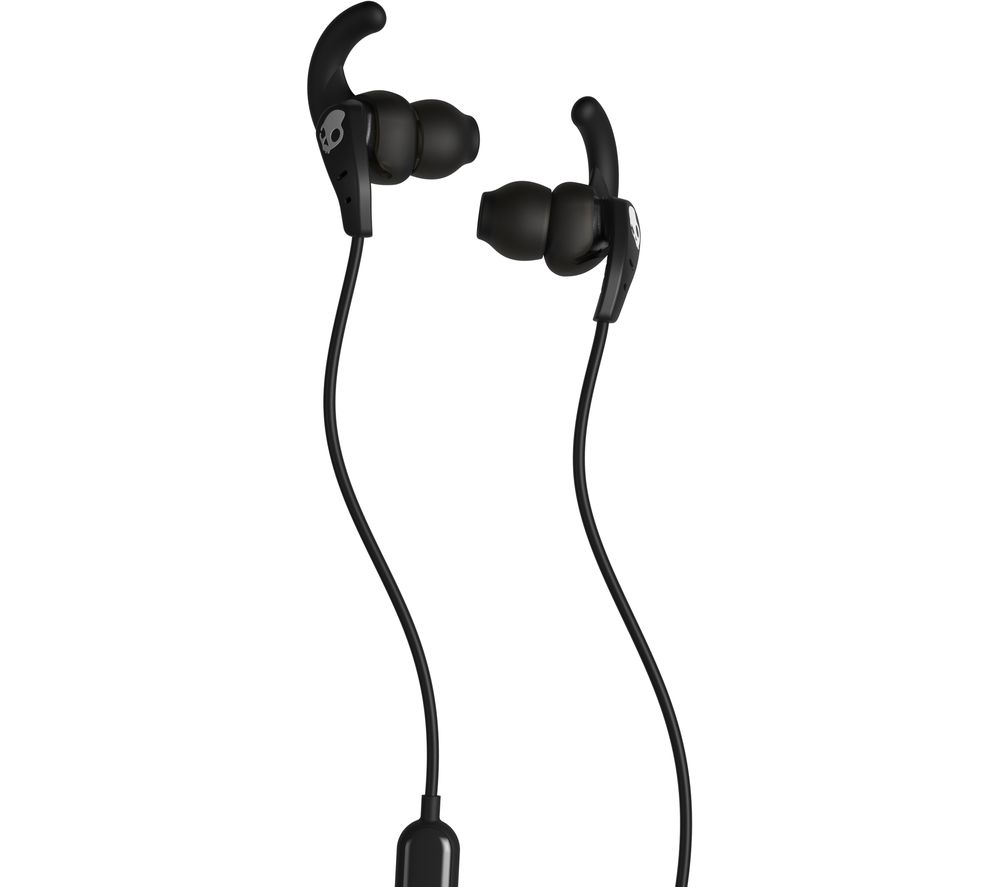 £29.97
Read Full Specifications Read Reviews
Listen while you work, listen while you work out, listen while you travel.
The Skullcandy Set S2MEY-L670 Sports Earphones deliver superb sound throughout your whole day.
Since they are super lightweight and comfy, you can hardly even tell you're wearing them after listening to your music all day.
When you finally hit the gym or get out for your evening jog after a day in the office, just pop on the FitFin wingtips.
With these you get a tight and secure fit for any of your favourite fitness activities.
And you can always go all out with your workouts, these are fully sweat resistant.
With in-line controls you can answer calls or skip through your tracks.
No need to pull out your phone mid-workout.

Currys
SKULLCANDY Set S2MEY-L670 Sports Earphones - Black
Leave a Review
Currys - SKULLCANDY Set S2MEY-L670 Sports Earphones - Black
Currys - SKULLCANDY Set S2MEY-L670 Sports Earphones - Black