Main Index / Audio Visual / Earphones / Vivanco
Currys
Vivanco Aircoustic HighQ Wireless Bluetooth Earphones Black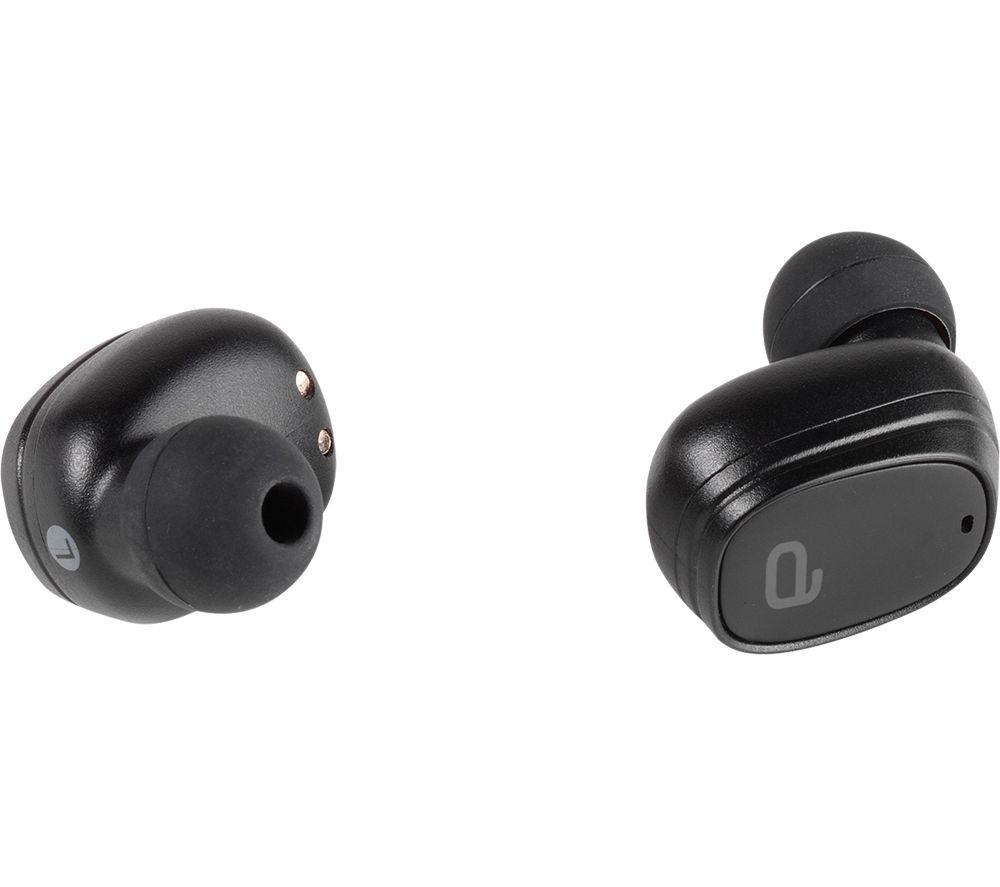 £49.99
Currys
Vivanco Aircoustic HighQ Wireless Bluetooth Earphones Black
Have your music motivate you throughout the day with the Vivanco Aircoustic HighQ Wireless Bluetooth Earphones.
Don't let their compact design fool you, as they've got powerful stereo.
Whether you're commuting to work or just running errands, the 8 hour battery life will see you through the day.
And if you run low, just place the earpuds on their case and charge them up fully up to 3 times.
With no cables at sight and a comfortable fit, the Vivanco Aircoustic are a great companion for your daily workouts too.

Currys
Vivanco Aircoustic HighQ Wireless Bluetooth Earphones Black
Leave a Review
Currys - Vivanco Aircoustic HighQ Wireless Bluetooth Earphones Black
Currys - Vivanco Aircoustic HighQ Wireless Bluetooth Earphones Black
Currys previously known as Currys & PC World