Main Index / Audio Visual / Earphones / Vivanco
Currys
VIVANCO Fresh Pair Wireless Bluetooth Earphones - Blue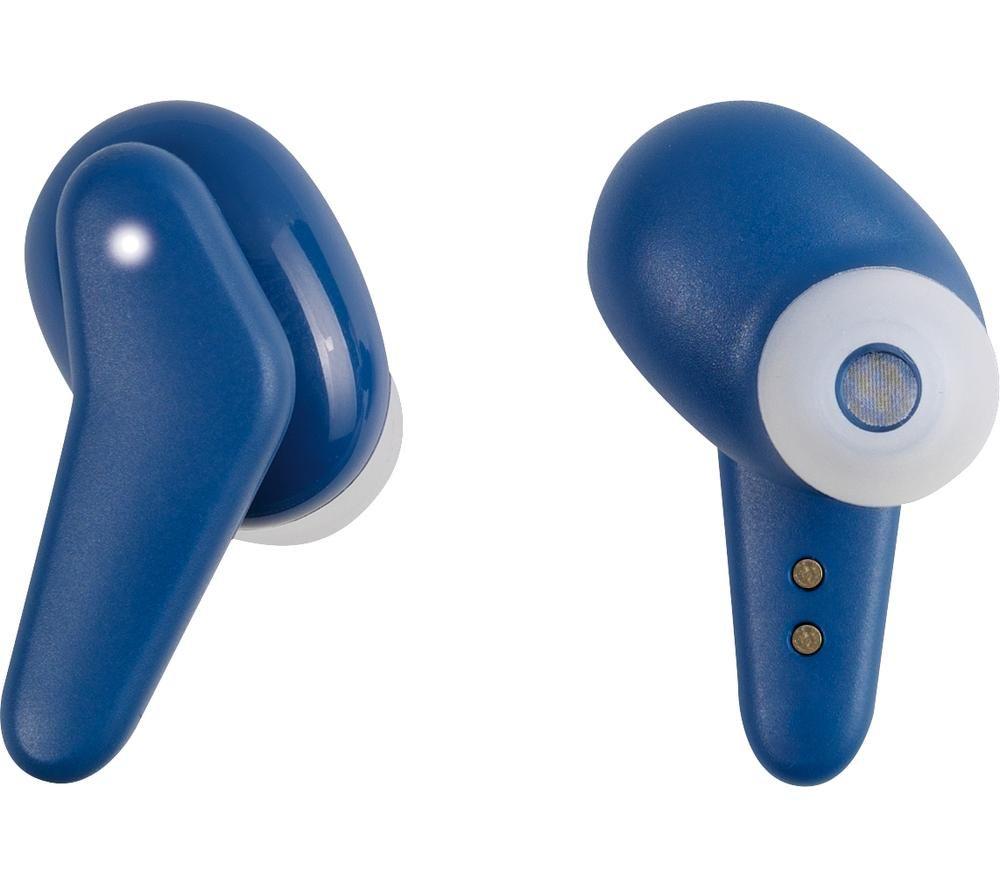 £39.99
Currys
VIVANCO Fresh Pair Wireless Bluetooth Earphones - Blue
Enjoy your music with no wires in sight with the Vivanco Fresh Pair Wireless Bluetooth Earphones.
They sound great and let you move freely when listening to your music.
No need to be worried about getting tangled in wires.
They come with 3 sizes of ear tips, so they will fit securely and comfortably in your ears.
The touch controls on the earbuds let you control your music, change the volume, and even take calls without taking your phone out of your pocket.
The earbuds can play for up to 4 hours on a single charge.
The charging case can juice them up three times for up to 16 hours of wireless listening.

Currys
VIVANCO Fresh Pair Wireless Bluetooth Earphones - Blue
Leave a Review
Currys - VIVANCO Fresh Pair Wireless Bluetooth Earphones - Blue
Currys - VIVANCO Fresh Pair Wireless Bluetooth Earphones - Blue
Currys previously known as Currys & PC World