Main Index / Audio Visual / Headphones / Bang Olufsen
Currys
BANG & OLUFSEN Beoplay H4 2nd Gen Wireless Bluetooth Headphones - Black
£199.97
Read Full Specifications Read Reviews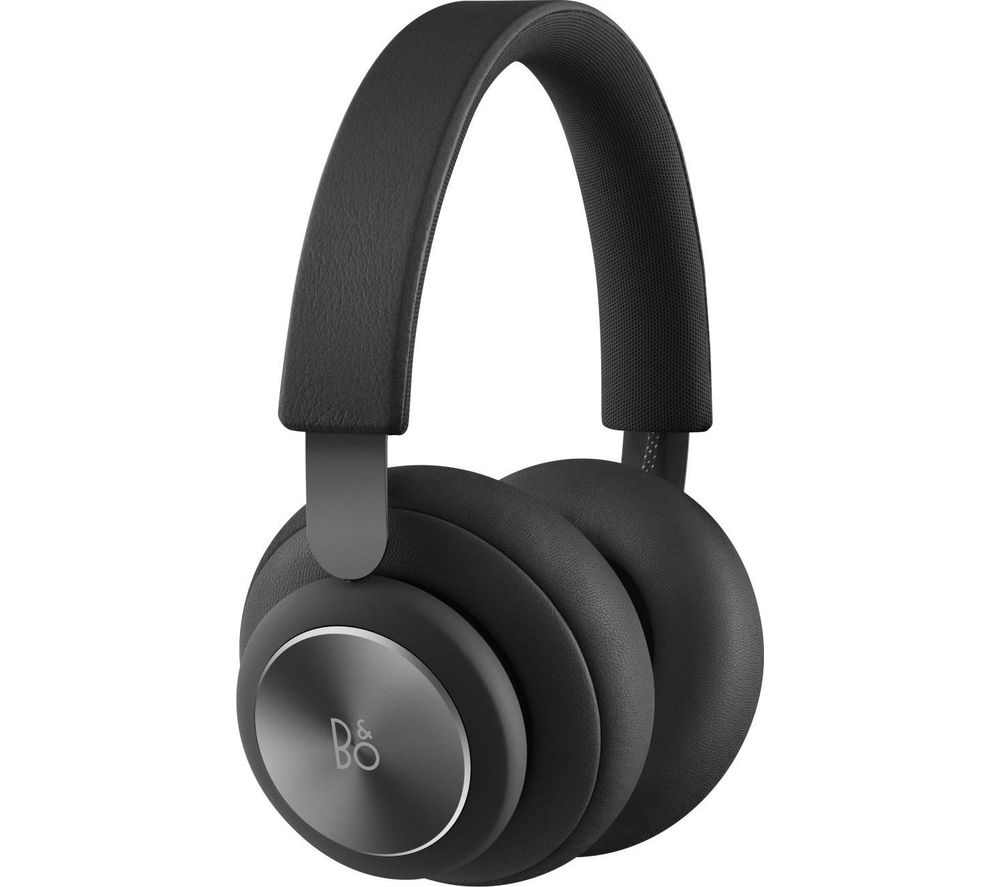 £199.97
Read Full Specifications Read Reviews
Heritage & design Listen to your music in exceptional sound quality, comfort, and style with the Bang & Olufsen Beoplay H4 2nd Gen Wireless Bluetooth Headphones.
The second generation of the H4 offers upgraded materials, improved call quality, USB Type-C charging and a dedicated button for your voice assistant.
19 hour battery life Enjoy wire-free music without the constant trips to the charger.
The B&O Beoplay H4 Headphones feature a rechargeable, removable battery that'll give you a whopping 19 hours of audio on a single charge.
So, you're able to listen on the journey to work and home again, and still have plenty of charge to unwind to your favourite albums in the evening.
If you want to use them right away but your battery is flat, a quick 15 minute charge will give you an extra hour of listening.
Alternatively, you can plug in the attached audio cable and use these headphones in a wired mode.
Dual microphone Each earcup holds a built-in microphone, so that you can easily use the Beoplay H4 for making hands-free calls.
The microphones are also handy for voice control.
With full support for Google Assistant and Siri, you can find answers online or update your calendar without bringing up your phone at all.

Currys
BANG & OLUFSEN Beoplay H4 2nd Gen Wireless Bluetooth Headphones - Black
Leave a Review
Currys - BANG & OLUFSEN Beoplay H4 2nd Gen Wireless Bluetooth Headphones - Black
Currys - BANG & OLUFSEN Beoplay H4 2nd Gen Wireless Bluetooth Headphones - Black