Main Index / Audio Visual / Headphones / EKIDS
Currys
EKIDS Mickey Mouse MK-140 Kids Headphones - Red & Yellow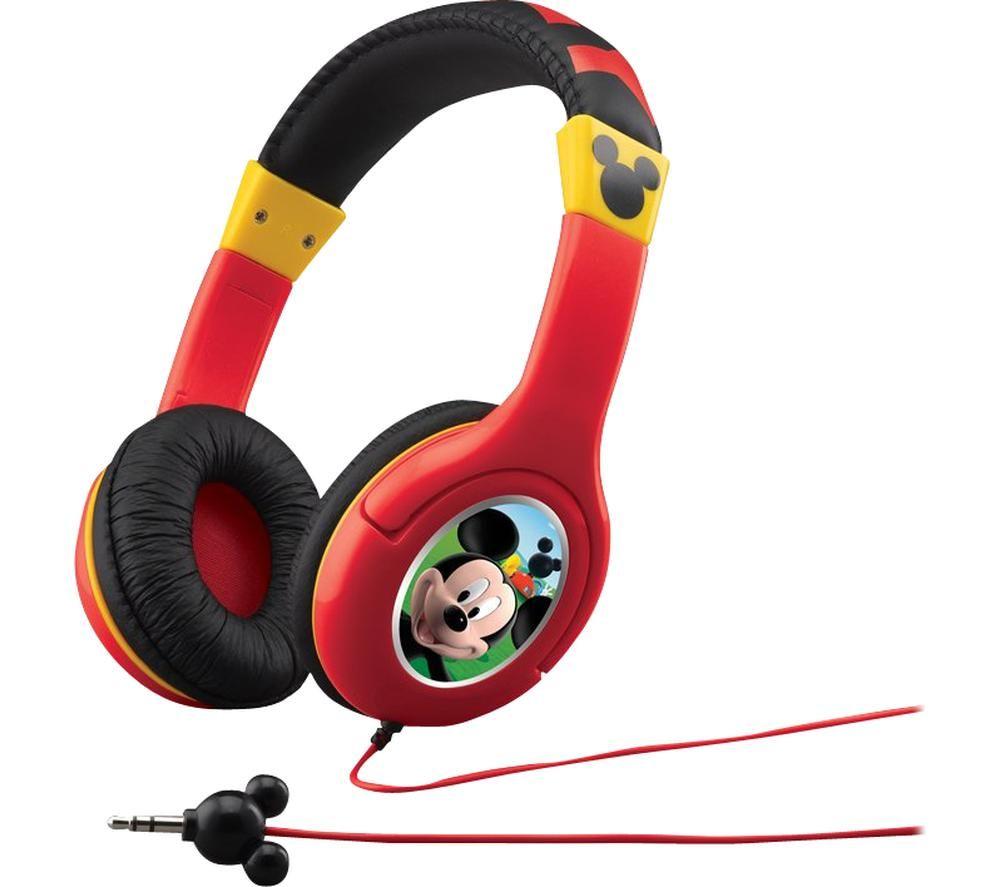 £19.99
Currys
EKIDS Mickey Mouse MK-140 Kids Headphones - Red & Yellow
Let your little ones enjoy their music and games with the eKids Mickey Mouse MK-140 Kids Headphones.
It has Mickey pictures on the earcups and mouse-shaped jack connector.
It's a must for any little Mickey fan.
Thanks to the limited volume function, your children's ears will be protected.
And with the adjustable headband and padded ear cushions, the headphones are super-comfy, too.

Currys
EKIDS Mickey Mouse MK-140 Kids Headphones - Red & Yellow
Leave a Review
Currys - EKIDS Mickey Mouse MK-140 Kids Headphones - Red & Yellow
Currys - EKIDS Mickey Mouse MK-140 Kids Headphones - Red & Yellow
Currys previously known as Currys & PC World