Main Index / Audio Visual / Headphones / Fiil
Currys
FIIL Canviis 99-00015-010301 Wireless Bluetooth Noise-Cancelling Headphones - Black
£249
Read Full Specifications Read Reviews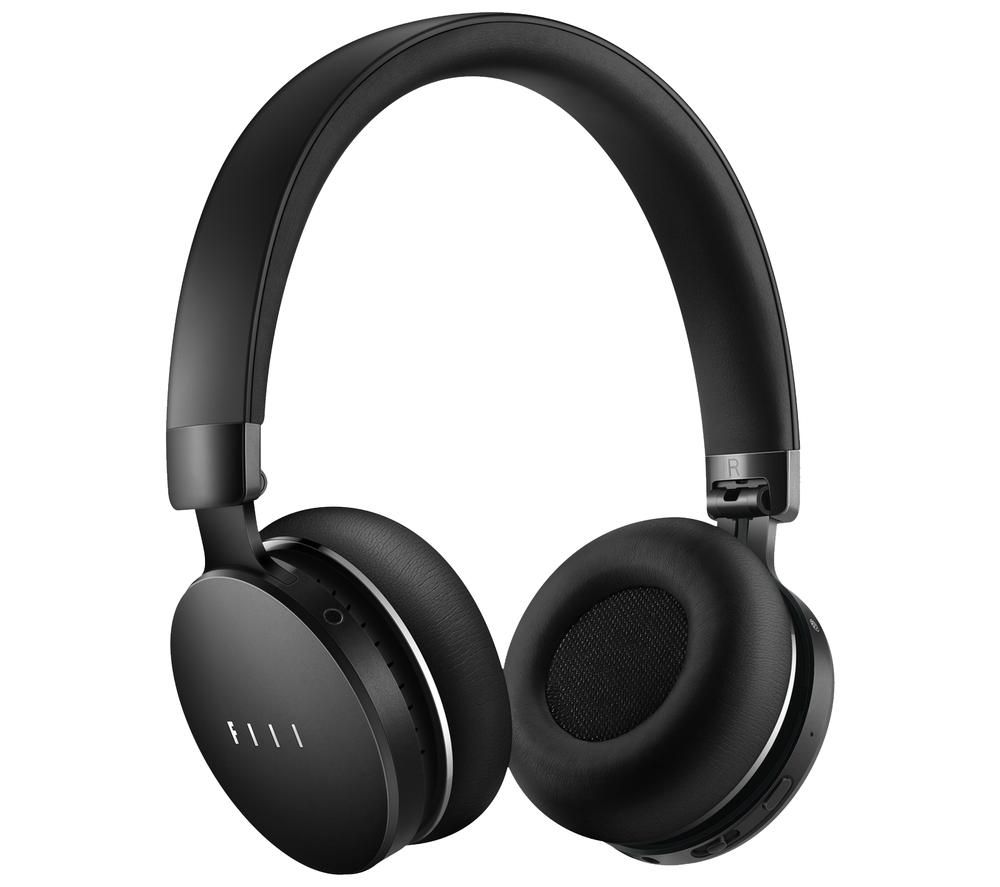 £249
Read Full Specifications Read Reviews
Enjoy hours of high quality sound in sleek minimalist design with the Fiil Canviis 99-00015-010301 Wireless Bluetooth Noise-Cancelling Headphones.
Thanks to the noise-cancelling mode you can lose yourself in your favourite music, audiobooks or podcasts no matter where you are.
There are four ambient modes, including Open, for hearing the everything around you; Monitor, for blocking low frequencies; NC, for full noise cancelling, and Windy, for outdoors.
With clever touch control on the ear cup you can easily skip to the next song or change the volume without the need to take your phone out of the pocket.
And what's more, with 33 hours of battery life you don't need worry about running out of power in the middle of song.

Currys
FIIL Canviis 99-00015-010301 Wireless Bluetooth Noise-Cancelling Headphones - Black
Leave a Review
Currys - FIIL Canviis 99-00015-010301 Wireless Bluetooth Noise-Cancelling Headphones - Black
Currys - FIIL Canviis 99-00015-010301 Wireless Bluetooth Noise-Cancelling Headphones - Black