Main Index / Audio Visual / Headphones / GROOVE
Currys
GROOV-E KIDZ GV-590-BB Kids Headphones - Blue & Black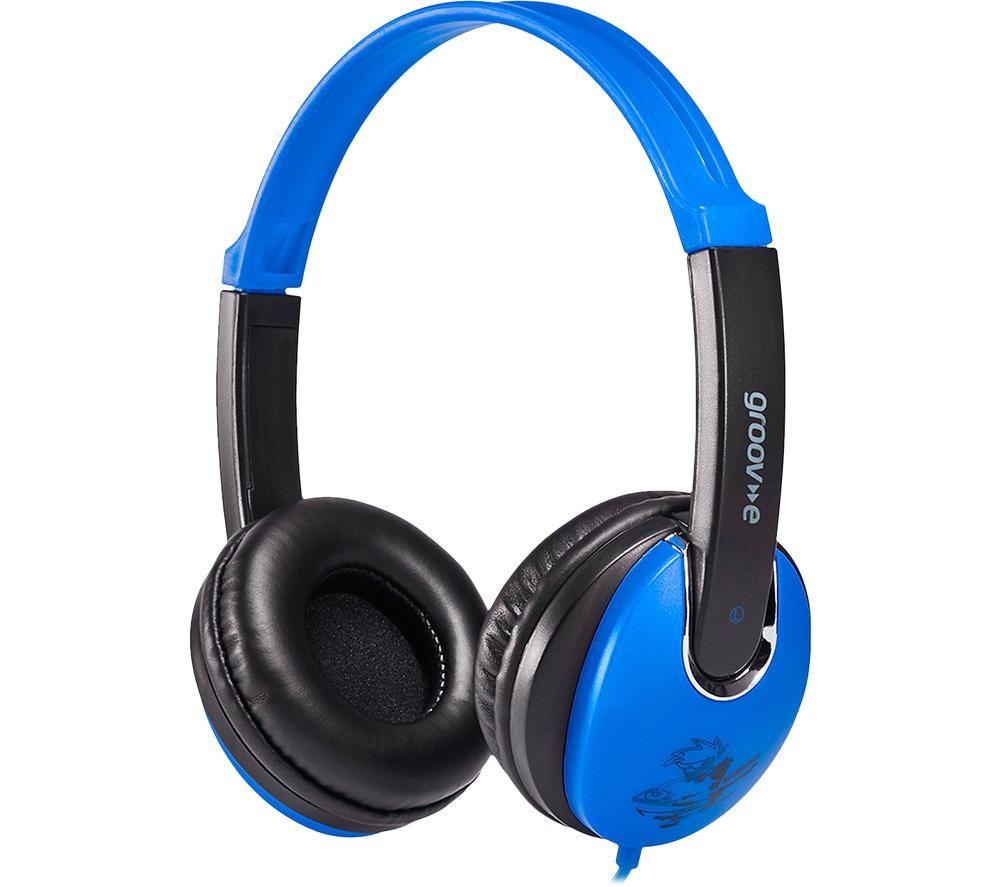 £12.99
Currys
GROOV-E KIDZ GV-590-BB Kids Headphones - Blue & Black
Introduce your youngster to the wonderful world of music with the Groov-e KIDZ GV-590-BB Kids Headphones.
These colourful headphones have a 3.5 mm plug, so they work with most audio and video devices.
And whether your little music fan is at home on the sofa or in the car, soft ear pads and an adjustable headband make the Groov-e KIDZ a practical, fun choice.

Currys
GROOV-E KIDZ GV-590-BB Kids Headphones - Blue & Black
Leave a Review
Currys - GROOV-E KIDZ GV-590-BB Kids Headphones - Blue & Black
Currys - GROOV-E KIDZ GV-590-BB Kids Headphones - Blue & Black
Currys previously known as Currys & PC World