Main Index / Audio Visual / Headphones / Hama
Currys
HAMA Basic4Music 00184012 Headphones - Black & Red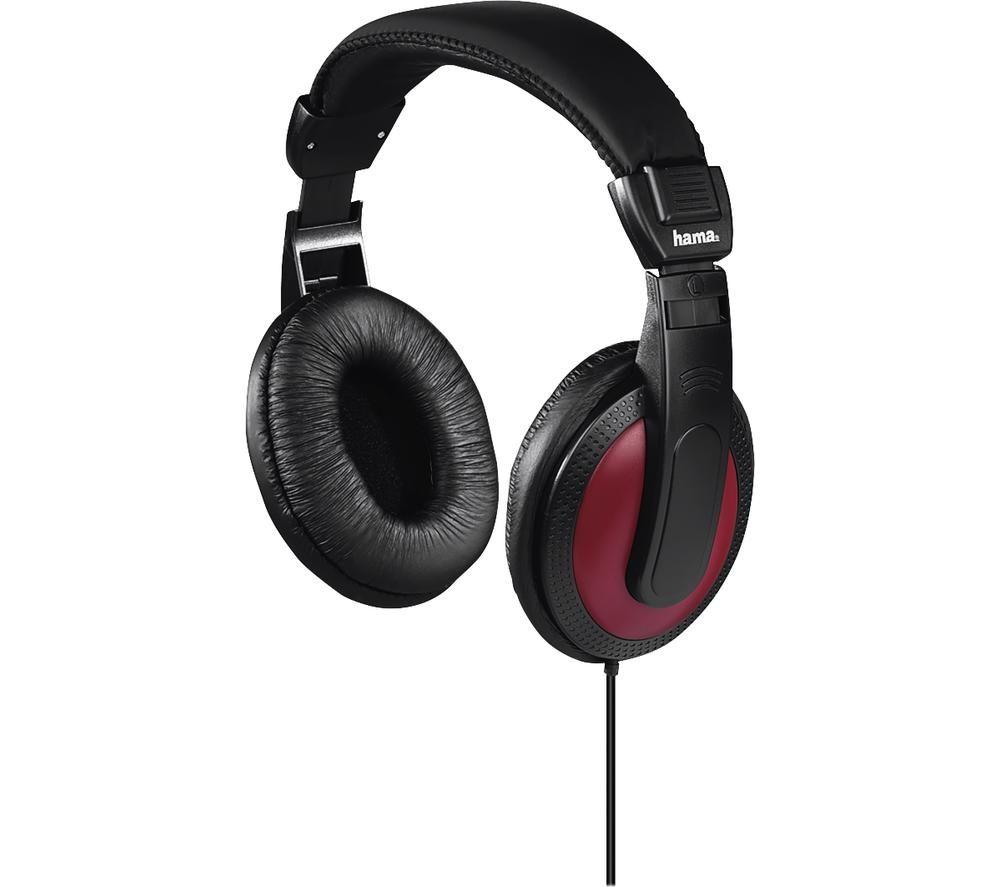 £14.99
Currys
HAMA Basic4Music 00184012 Headphones - Black & Red
Immerse yourself in the songs you love with the Hama Basic4Music 184012 Headphones.
They feature a single-sided, extra-long 2 metre cable - giving you the freedom to dance around to your favourite music.
This also makes them ideal for plugging into TVs and HiFi systems.
The Basic4Music Headphones come with a gold-plated 6.35 mm adapter, so you can plug them into a stereo system or mixing board.
The padded adjustable headband adapts to the shape of your head - making the headphones more comfortable to wear during long music sessions.

Currys
HAMA Basic4Music 00184012 Headphones - Black & Red
Leave a Review
Currys - HAMA Basic4Music 00184012 Headphones - Black & Red
Currys - HAMA Basic4Music 00184012 Headphones - Black & Red
Currys previously known as Currys & PC World