Main Index / Audio Visual / Headphones / Hama
Currys
HAMA Blink'n Kids 135663 Kids Headphones - Blue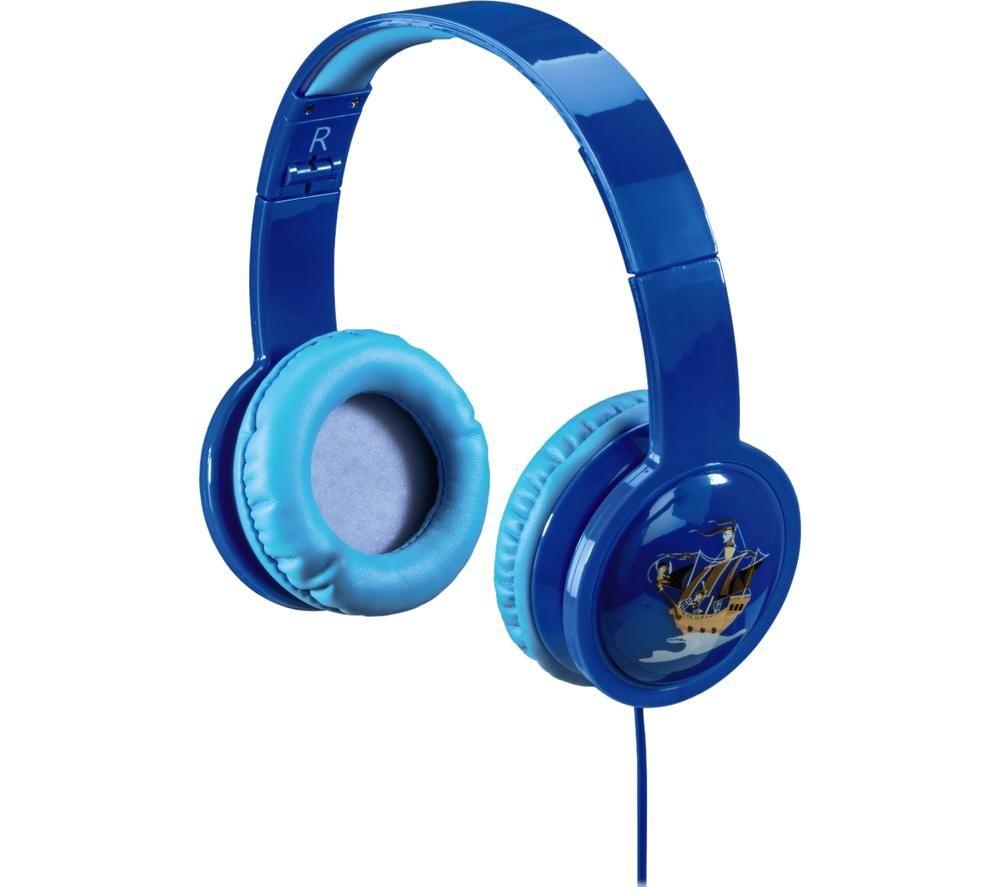 £22.99
Currys
HAMA Blink'n Kids 135663 Kids Headphones - Blue
Keep your little one entertained with the Hama Blink'n Kids 00135663 Kids Headphones.
They have a 3.5 mm jack plug, so they fit a wide range of devices.
And your child will love the fun design, with pirate pictures and flashing LEDs on the earcups.
The headphones feature a built-in volume limiter, so your little one can't turn up the sound too loud.
And the foldable headband means you can easily slip the headphones in your bag or suitcase - perfect for school days or holidays.

Currys
HAMA Blink'n Kids 135663 Kids Headphones - Blue
Leave a Review
Currys - HAMA Blink'n Kids 135663 Kids Headphones - Blue
Currys - HAMA Blink'n Kids 135663 Kids Headphones - Blue
Currys previously known as Currys & PC World