Main Index / Audio Visual / Headphones / Koss
Currys
KOSS BT330i Wireless Bluetooth Headphones - Black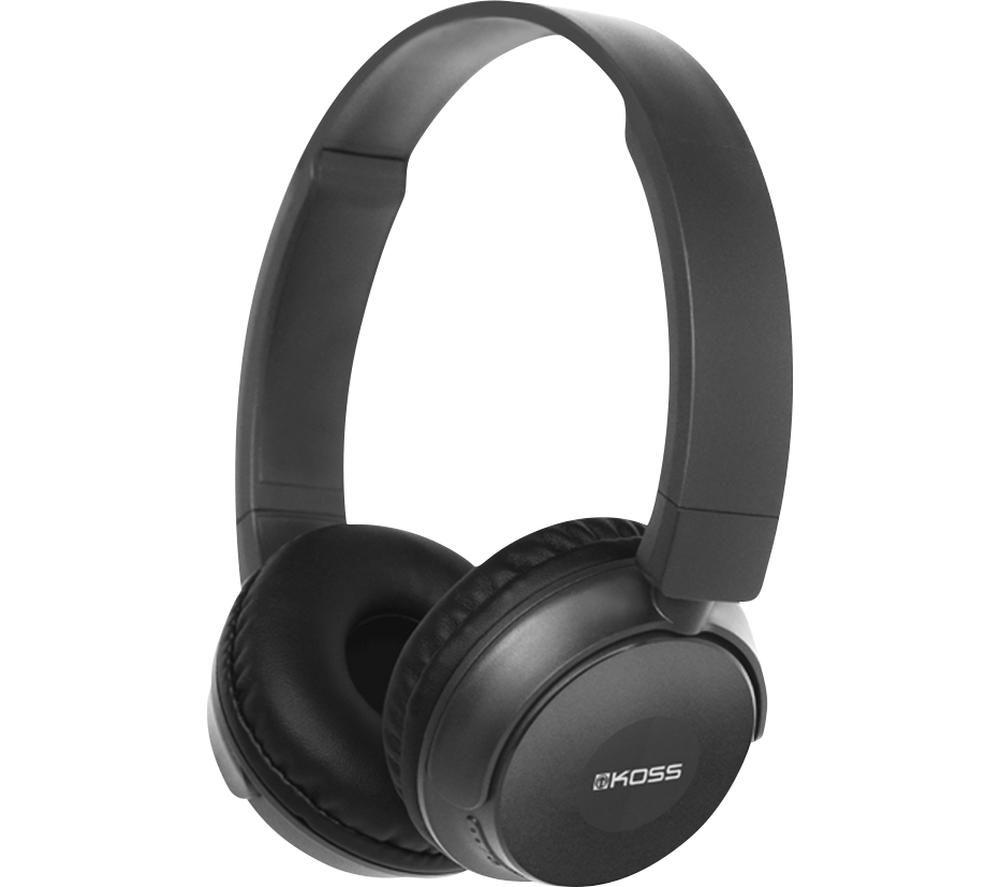 £39.99
Currys
KOSS BT330i Wireless Bluetooth Headphones - Black
Lose yourself in your favourite music with the Koss BT330i Wireless Bluetooth Headphones.
These stylish headphones deliver high-quality sound over Bluetooth.
The Koss BT330i rest comfortably on your ears with the soft-padded earcups.
Which is fitting, as the built-in rechargeable battery will last you up to 12 hours of listening, so you won't have to take them off all day.
Pair the Koss BT330i to your smartphone using Bluetooth and move around freely.
And with the built-in microphone, you can also make hands-free calls.

Currys
KOSS BT330i Wireless Bluetooth Headphones - Black
Leave a Review
Currys - KOSS BT330i Wireless Bluetooth Headphones - Black
Currys - KOSS BT330i Wireless Bluetooth Headphones - Black
Currys previously known as Currys & PC World