Main Index / Audio Visual / Headphones / Koss
Currys
KOSS BT539i Wireless Bluetooth Headphones - Dark Grey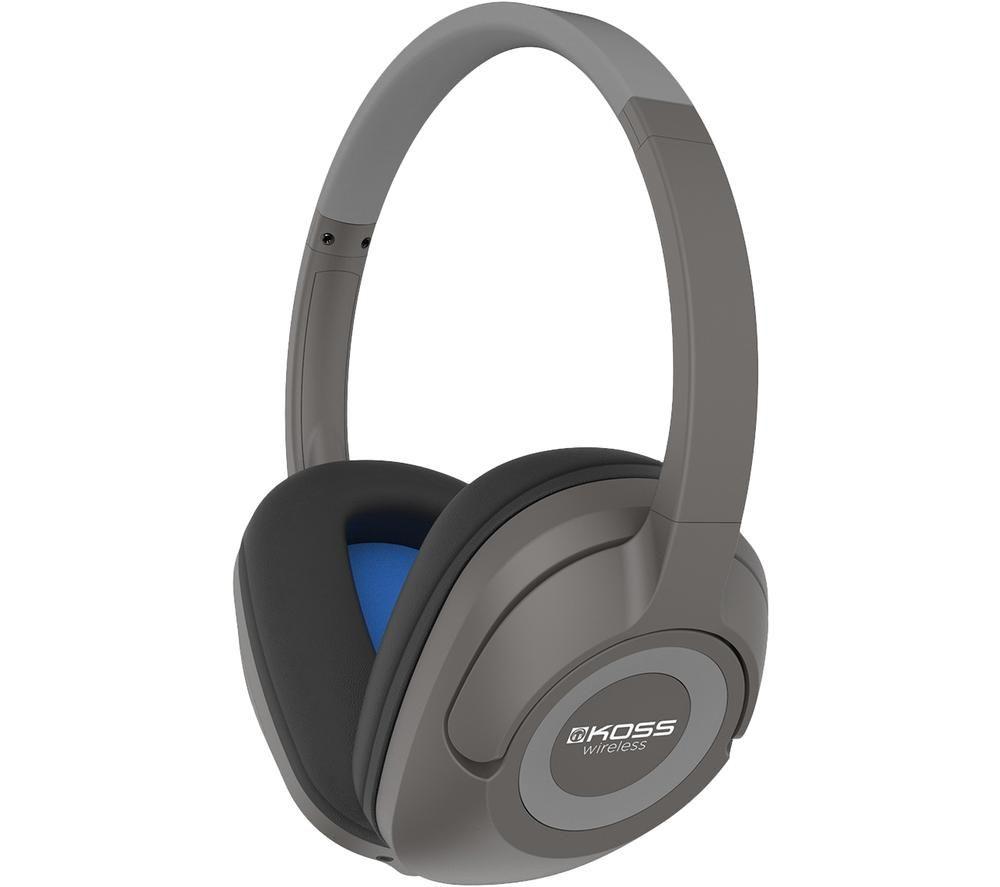 £81.99
Currys
KOSS BT539i Wireless Bluetooth Headphones - Dark Grey
Enjoy your music without cables in your way with the Koss BT539i Wireless Bluetooth Headphones.
These light and comfortable headphones have D-shaped earcups that will immerse you with excellent sound quality.
These headphones will fit comfortably around your ears and their closed earcup system will help isolate sound, so you'll hear less of your environment and no one will hear your music.
Using Bluetooth 4.0 you can connect wirelessly to your smartphone, tablet or laptop.
But if you also want to listen to other sources, you can connect the audio cable and use the the 3.5 mm jack.
The internal rechargeable lithium-ion battery will last for about 12 hours of non-stop playing and can stay charged for up to 40 hours if in stand-by mode.

Currys
KOSS BT539i Wireless Bluetooth Headphones - Dark Grey
Leave a Review
Currys - KOSS BT539i Wireless Bluetooth Headphones - Dark Grey
Currys - KOSS BT539i Wireless Bluetooth Headphones - Dark Grey
Currys previously known as Currys & PC World