Main Index / Audio Visual / Headphones / OTL
Currys
OTL Super Mario SM0694 Wireless Bluetooth Kids Headphones - Blue & Red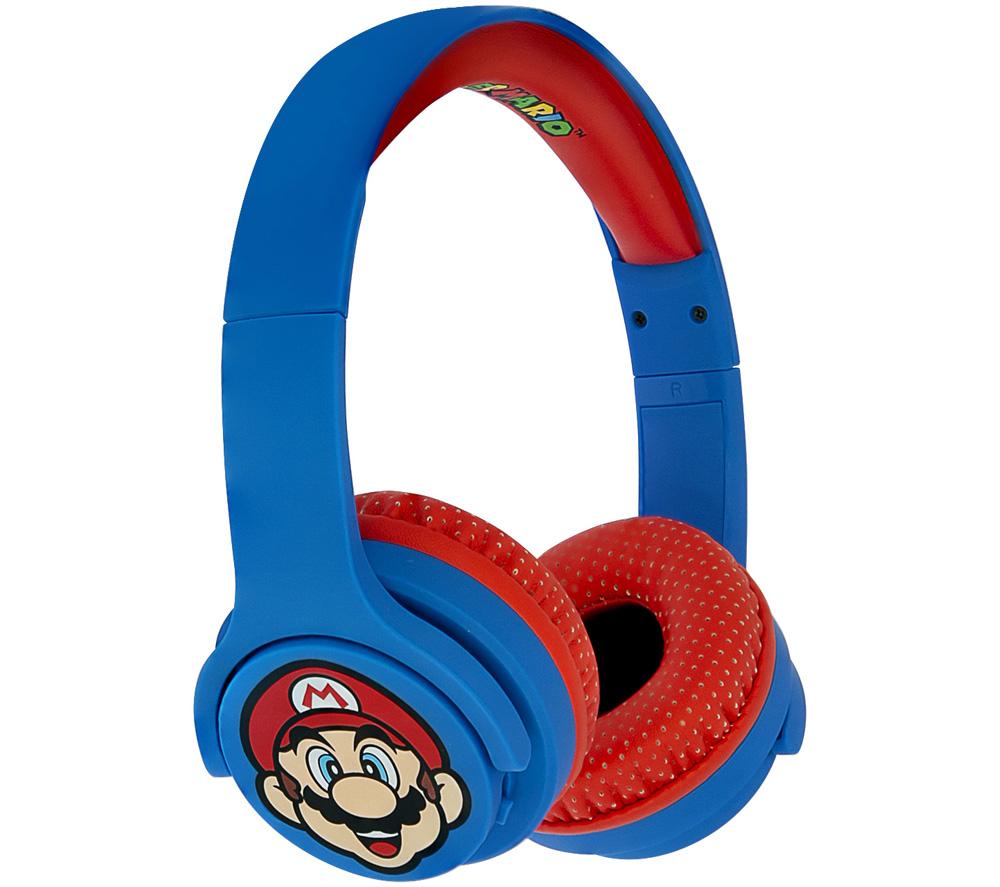 £29.99
Currys
OTL Super Mario SM0694 Wireless Bluetooth Kids Headphones - Blue & Red
With the OTL SM0694 Wireless Bluetooth Kids Headphones your children will listen to their favourite tunes in style.
The wireless design means your child can roam free.
Plus, it's safer too.
Thanks to the 30 hour battery life, you won't have to charge the headphones too often.
The SM0694 have an adjustable headband, so your little one won't outgrow them too soon.

Currys
OTL Super Mario SM0694 Wireless Bluetooth Kids Headphones - Blue & Red
Leave a Review
Currys - OTL Super Mario SM0694 Wireless Bluetooth Kids Headphones - Blue & Red
Currys - OTL Super Mario SM0694 Wireless Bluetooth Kids Headphones - Blue & Red
Currys previously known as Currys & PC World