Main Index / Audio Visual / Headphones / Philips
Currys
Philips SHK2000BL/00 Kids Headphones Blue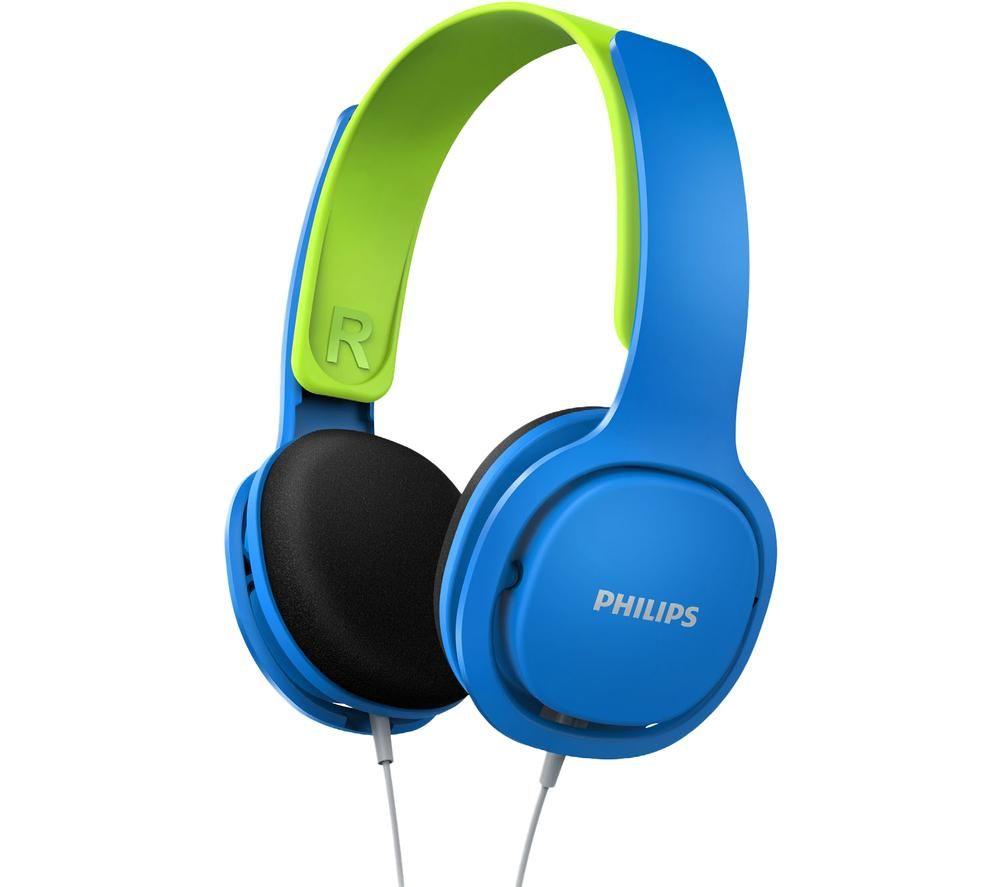 £16.99
Currys
Philips SHK2000BL/00 Kids Headphones Blue
Introduce your little one to the wonderful world of music with the Philips SHK2000BL/00 Kids Headphones.
Designed with safety in mind, these colourful headphones have a noise limiter, so your child can't turn up the volume too loud.
All the parts click together as well, so there are no screws that could come loose.
Whether your little music fan is at home on the sofa or in the car, the soft ear pads and adjustable headband make the Philips Kids Headphones a practical, fun choice.

Currys
Philips SHK2000BL/00 Kids Headphones Blue
Leave a Review
Currys - Philips SHK2000BL/00 Kids Headphones Blue
Currys - Philips SHK2000BL/00 Kids Headphones Blue
Currys previously known as Currys & PC World