Main Index / Audio Visual / Headphones / Philips
Currys
PHILIPS TAPH805BK/00 Wireless Bluetooth Noise-Cancelling Headphones - Black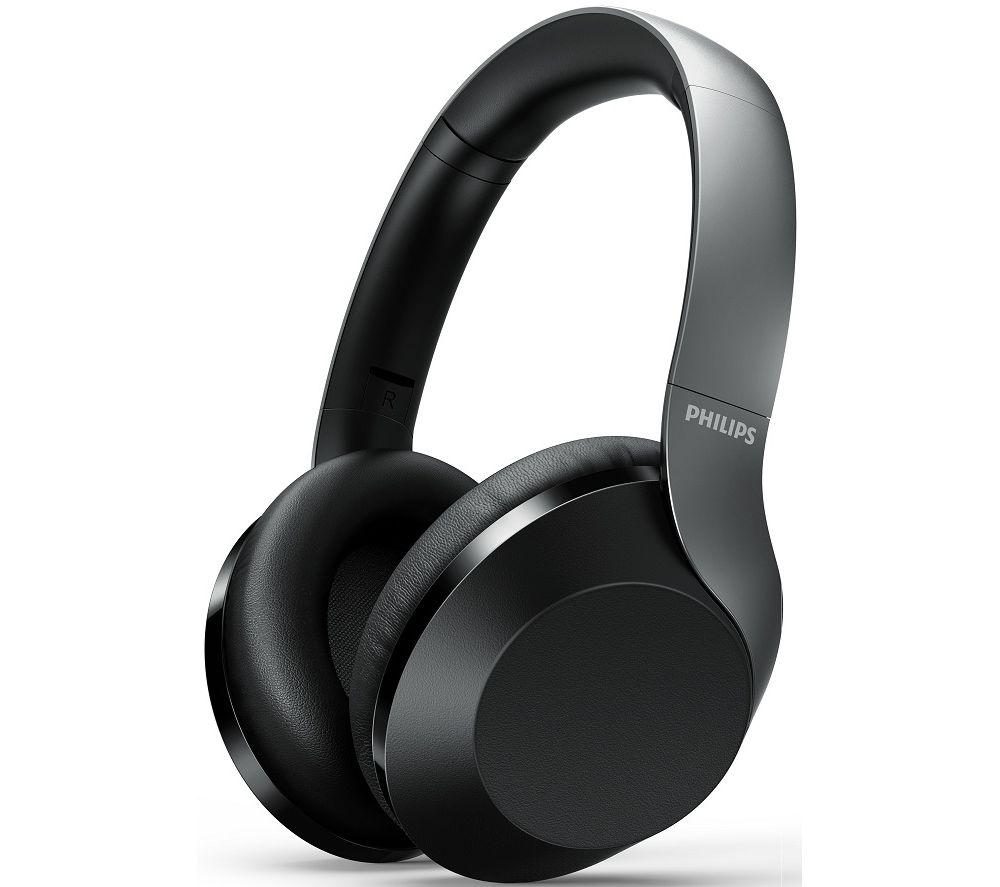 £99.99
Currys
PHILIPS TAPH805BK/00 Wireless Bluetooth Noise-Cancelling Headphones - Black
Enjoy high quality sound in peace with Philips TAPH805BK/00 Wireless Bluetooth Noise-Cancelling Headphones.
They are a perfect choice if you want to enjoy a cable-free sound without disturbances from outside world.
Access your phone's voice assistant to get the weather forecast, call a friend, play a specific song and much more.
With built in microphone and on-ear controls you can leave your phone in your pocket and manage all your calls and music.
Listen all day with the generous 30 hours battery life.
And if you forget to charge them after all, just plug them for 5 minutes and you get 2 extra hours of listening.

Currys
PHILIPS TAPH805BK/00 Wireless Bluetooth Noise-Cancelling Headphones - Black
Leave a Review
Currys - PHILIPS TAPH805BK/00 Wireless Bluetooth Noise-Cancelling Headphones - Black
Currys - PHILIPS TAPH805BK/00 Wireless Bluetooth Noise-Cancelling Headphones - Black
Currys previously known as Currys & PC World