Main Index / Audio Visual / Headphones / PLANET BUDDIES
Currys
PLANET BUDDIES PBPANHP Kids Headphones - Pippin the Panda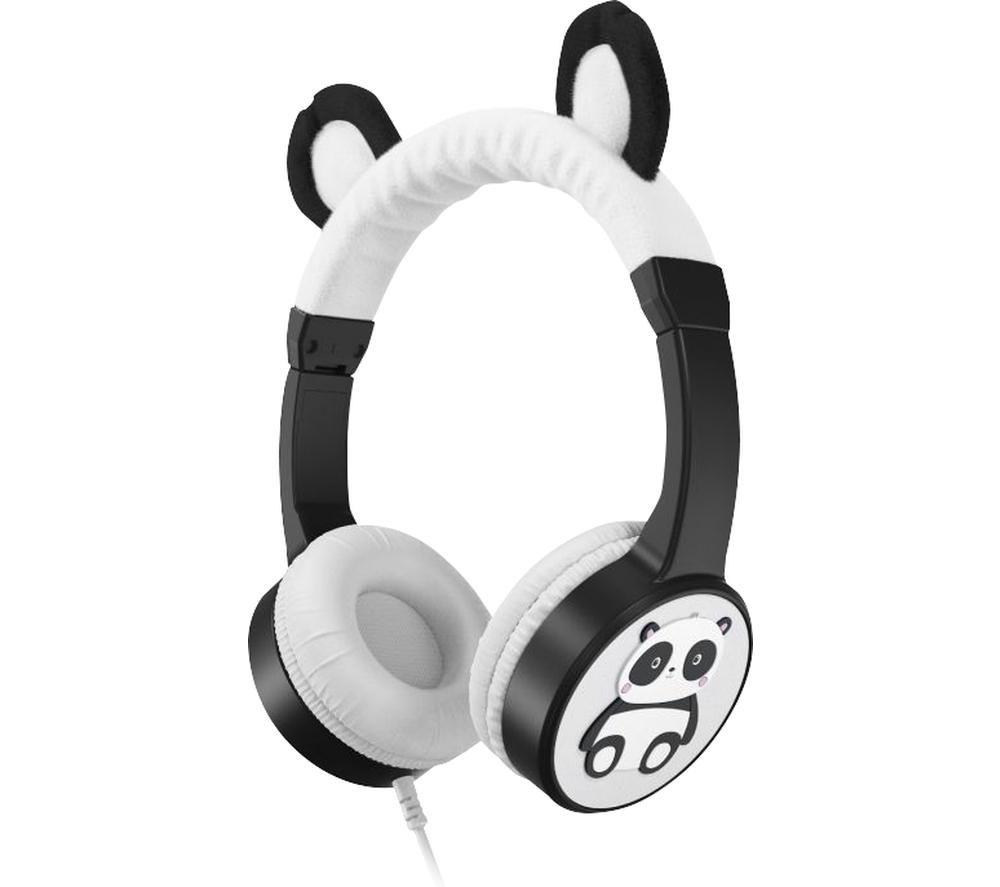 £19.99
Currys
PLANET BUDDIES PBPANHP Kids Headphones - Pippin the Panda
Keep your little one entertained with the Planet Buddies PBPANHP Kids Headphones.
They have soft, padded earcups and an adjustable headband, so they're comfortable to wear, even for longer periods.
The 3.5 mm jack plug fits a wide range of devices, and there's also an extra jack port on one of the earcups, so you can connect a separate pair of headphones and listen together.
Designed with safety in mind, the headphones feature a built-in volume limiter, so your little one can't turn up the sound too loud.

Currys
PLANET BUDDIES PBPANHP Kids Headphones - Pippin the Panda
Leave a Review
Currys - PLANET BUDDIES PBPANHP Kids Headphones - Pippin the Panda
Currys - PLANET BUDDIES PBPANHP Kids Headphones - Pippin the Panda
Currys previously known as Currys & PC World