Main Index / Audio Visual / Headphones / Sennheiser
Currys
SENNHEISER HD 300 Headphones - Black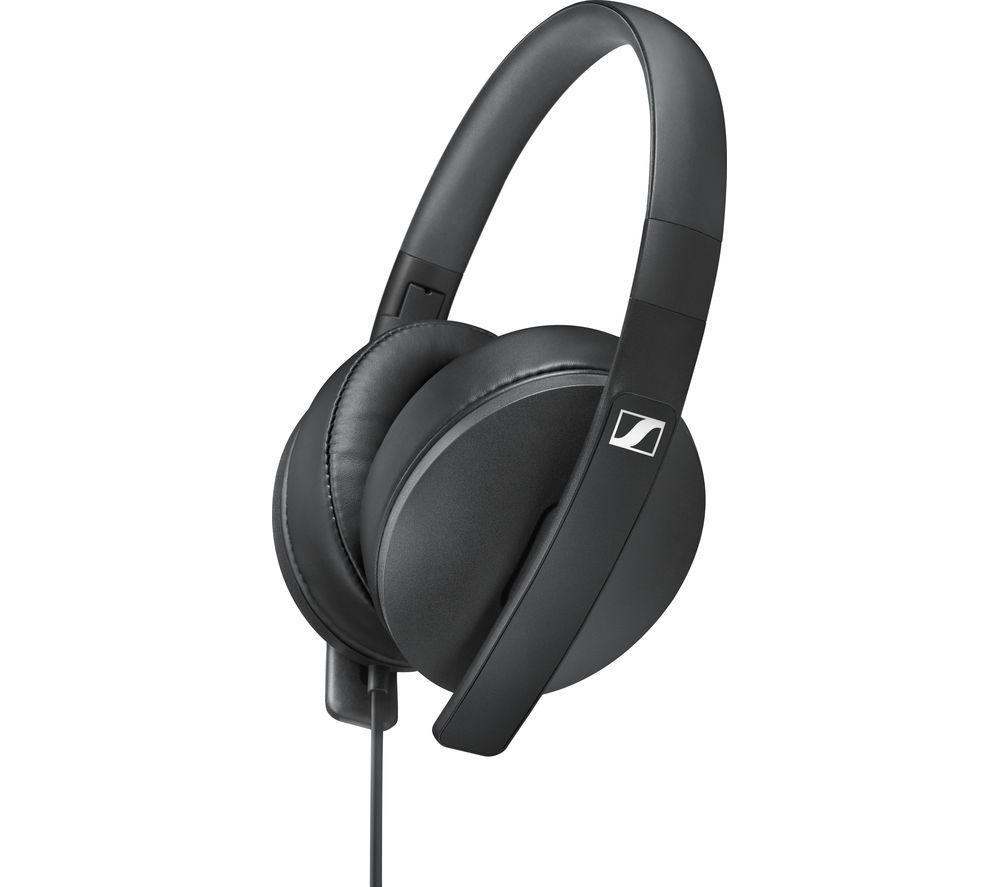 £44.99
Currys
SENNHEISER HD 300 Headphones - Black
Enjoy great audio from your playlists, podcasts, and entertainment with the Sennheiser HD 300 Headphones.
With dynamic bass and balanced sound, they'll put you right in the middle of the action.
The ear cups have a closed-back design, which helps block out ambient noise.
And the foldable headband means they're easy to slip into your bag - perfect for when you're in a hurry.

Currys
SENNHEISER HD 300 Headphones - Black
Leave a Review
Currys - SENNHEISER HD 300 Headphones - Black
Currys - SENNHEISER HD 300 Headphones - Black
Currys previously known as Currys & PC World