Main Index / Audio Visual / Headphones / Vivanco
Currys
VIVANCO Aircoustic Premium Wireless Bluetooth Noise-Cancelling Headphones - Bronze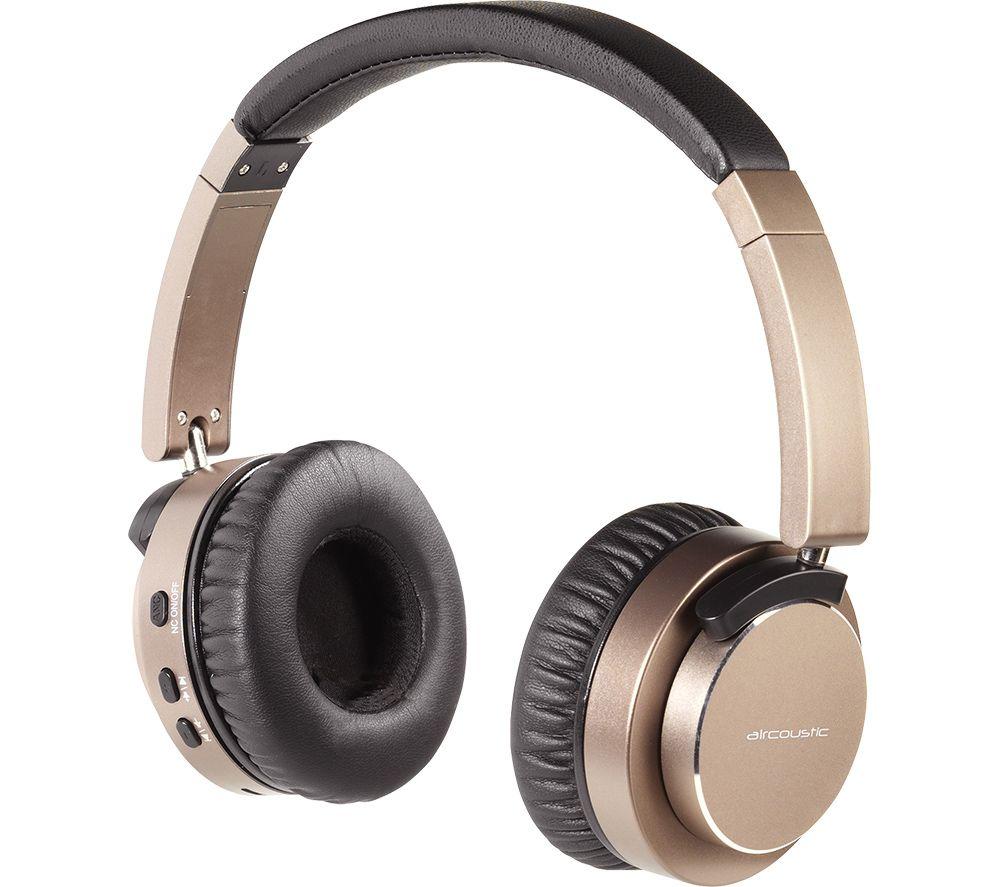 £79.99
Currys
VIVANCO Aircoustic Premium Wireless Bluetooth Noise-Cancelling Headphones - Bronze
Immerse yourself in incredible music with the Vivanco Aircoustic Premium Wireless Bluetooth Noise-Cancelling Headphones.
Any noise from your surroundings will be reduced when you're wearing them, so you can relax with your favourite playlist or work in peaceful silence.
Take a call, skip a song or turn up the volume using the earcup controls.
Bluetooth connectivity lets you listen to audio tracks without any wires getting in the way.
Fold down the Aircoustic Headphones and pop them in their carry case for safe keeping.
Thanks to this handy feature, you can take your headphones anywhere you go.

Currys
VIVANCO Aircoustic Premium Wireless Bluetooth Noise-Cancelling Headphones - Bronze
Leave a Review
Currys - VIVANCO Aircoustic Premium Wireless Bluetooth Noise-Cancelling Headphones - Bronze
Currys - VIVANCO Aircoustic Premium Wireless Bluetooth Noise-Cancelling Headphones - Bronze
Currys previously known as Currys & PC World