Main Index / Audio Visual / Headphones / Vivanco
Currys
VIVANCO Mooove Air Wireless Bluetooth Headphones - Red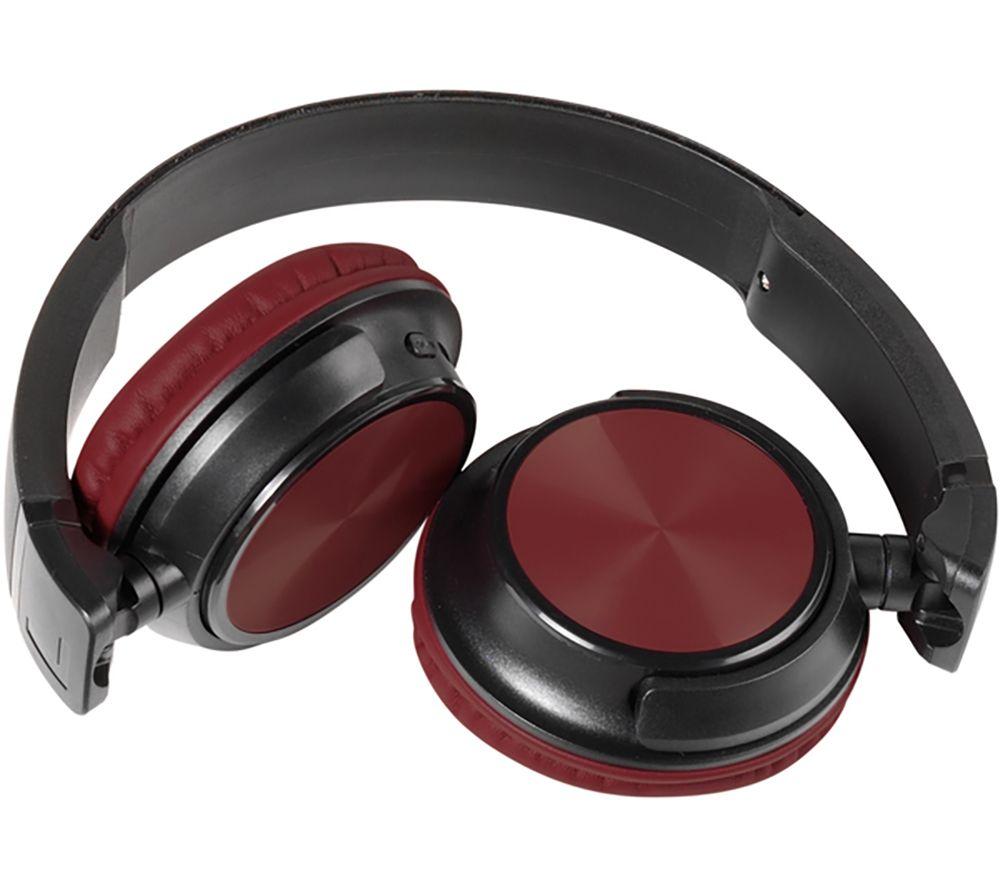 £19.99
Currys
VIVANCO Mooove Air Wireless Bluetooth Headphones - Red
Listen to your favourite music wherever you are with the Vivanco Mooove Air Wireless Bluetooth Headphones.
Simply pair the headphones with your phone and you're good to go.
The headphones have a rechargeable battery, which can get you up to 9 hours of your favourite music or podcasts.
And when the battery runs low you can connect them using the cable to carry on listening.

Currys
VIVANCO Mooove Air Wireless Bluetooth Headphones - Red
Leave a Review
Currys - VIVANCO Mooove Air Wireless Bluetooth Headphones - Red
Currys - VIVANCO Mooove Air Wireless Bluetooth Headphones - Red
Currys previously known as Currys & PC World