Main Index / Audio Visual / Headphones / Xqisit
Currys
XQISIT ANC oE500 Wireless Bluetooth Noise-Cancelling Headphones - Black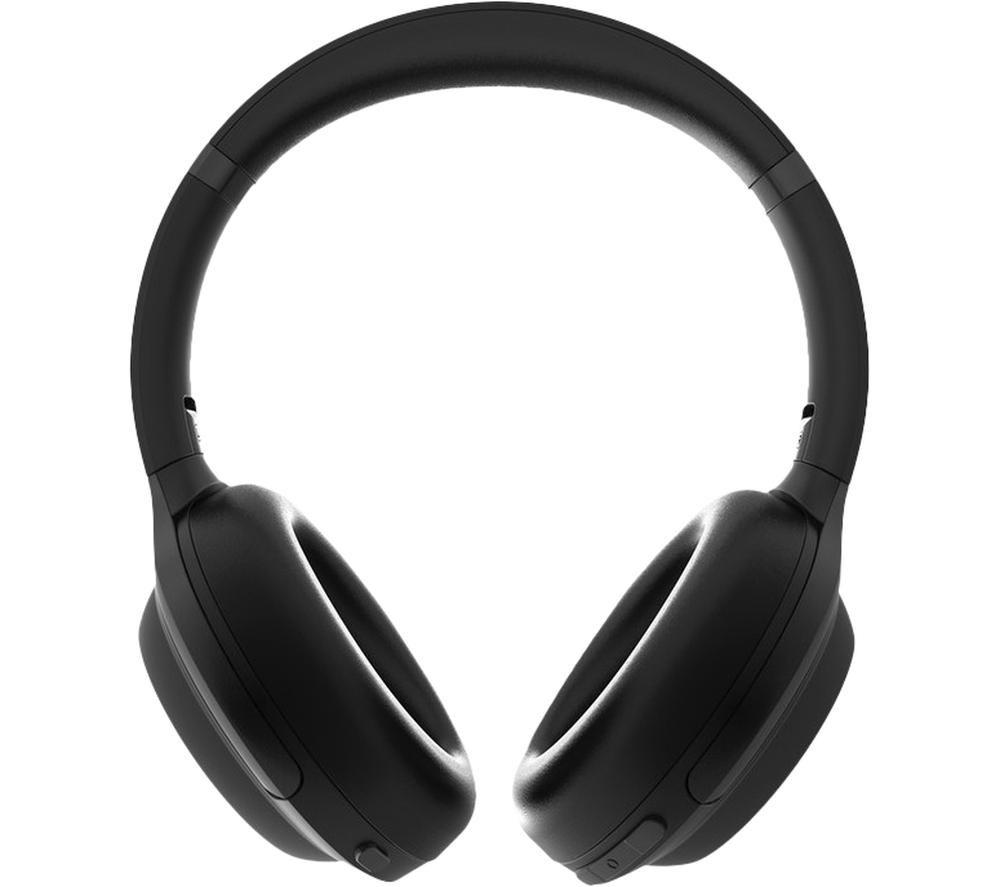 £89.99
Currys
XQISIT ANC oE500 Wireless Bluetooth Noise-Cancelling Headphones - Black
Active noise cancelling Immerse yourself in your favourite tunes with the Xqisit ANC oE500 Wireless Bluetooth Noise-Cancelling Headphones.
Their active noise cancelling feature means that you'll be surrounded by the music you love, with zero interruptions.
Wireless Bluetooth design Thanks to their wireless Bluetooth design you can enjoy up to 36 hours of cable-free listening.
The ANC oE500 Headphones also feature a detachable audio cable, so you can easily plug them into your phone or computer.
These two listening options make the headphones ideal for your morning commute or an evening of PC gaming.
Hands-free controls Control your music without taking your phone out of your pocket.
Use the remote controls on the earcup to switch tracks or pause the audio.
There's even a built-in mic, so you can take calls or ask your voice assistant to change the playlist.

Currys
XQISIT ANC oE500 Wireless Bluetooth Noise-Cancelling Headphones - Black
Leave a Review
Currys - XQISIT ANC oE500 Wireless Bluetooth Noise-Cancelling Headphones - Black
Currys - XQISIT ANC oE500 Wireless Bluetooth Noise-Cancelling Headphones - Black
Currys previously known as Currys & PC World