Main Index / Audio Visual / Radios / Sony
Currys
SONY DSX-A210UI FM Car Radio - Black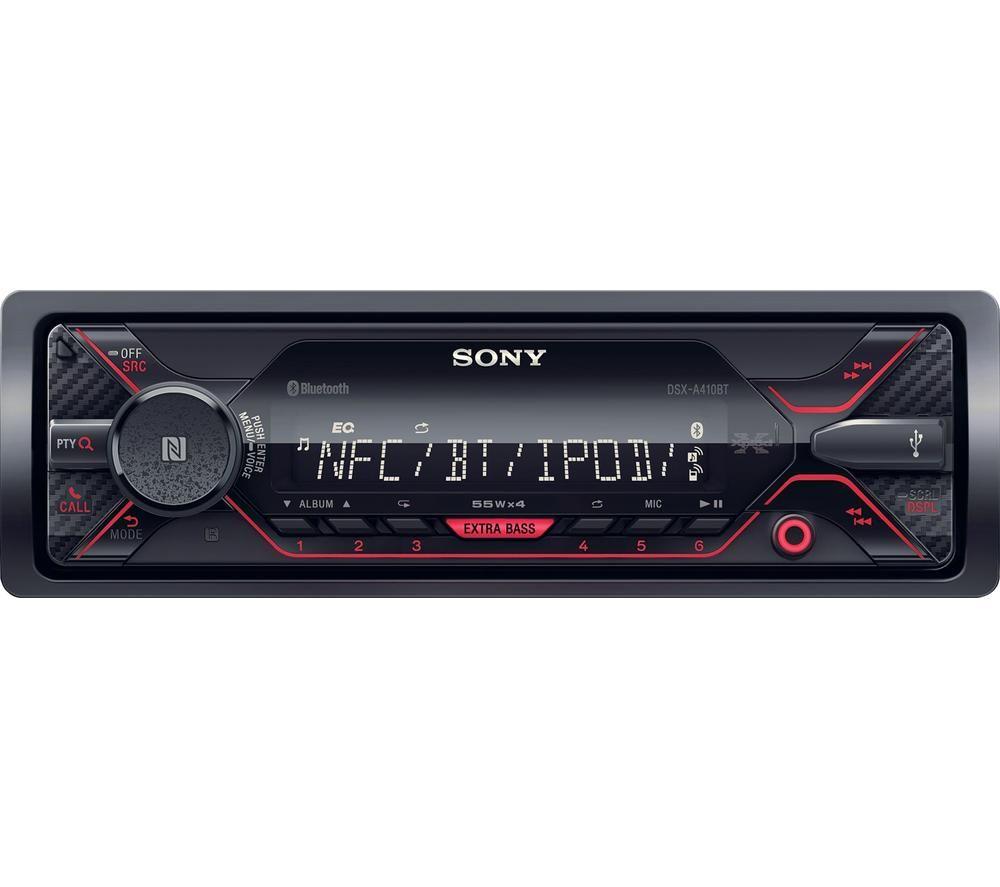 £59.99
Currys
SONY DSX-A210UI FM Car Radio - Black
Feel the power of every bassline with the Sony DSX-A210UI FM Car Radio.
At the touch of a button you can easily activate the EXTRA BASS function, so you can enjoy amazing music while you're driving.
It's compatible with Android smartphones - simply connect your device to the radio through the USB port to access your favourite playlists.
You can sing along to old favourites or catch up on the news by using the FM radio.
The buttons on your steering wheel can also be configured to easily control the radio, so you can keep your eyes on the road.

Currys
SONY DSX-A210UI FM Car Radio - Black
Leave a Review
Currys - SONY DSX-A210UI FM Car Radio - Black
Currys - SONY DSX-A210UI FM Car Radio - Black
Currys previously known as Currys & PC World