Main Index / Cleaning Appliances / Carpet Cleaners / Dyson
Currys
DYSON Zorb Carpet Cleaner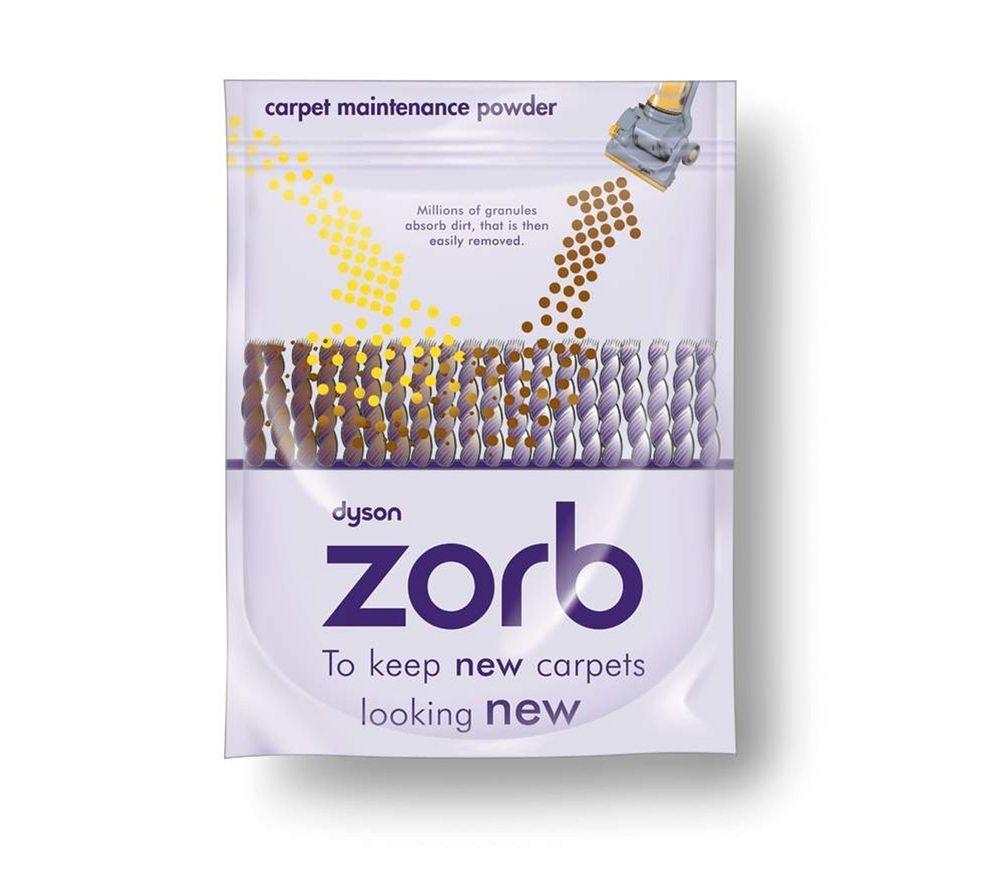 £9.99
Currys
DYSON Zorb Carpet Cleaner
Keep your carpets looking and smelling great with the Dyson Zorb Carpet Cleaner.
This carpet cleaning powder allows you to enjoy the benefits of wet cleaning as it effortlessly removes ground-in dirt, without the need for steam or water.
This Zorb Cleaner is an essential for home owners who want to keep their carpets looking as good as new.
Suitable for use with all Dyson uprights as well as the DC05 Motorhead, DC21 Motorhead and DC23 Motorhead, Dyson Zorb Carpet Cleaner makes sure carpets stay looking their best.

Currys
DYSON Zorb Carpet Cleaner
Leave a Review
Currys - DYSON Zorb Carpet Cleaner
Currys - DYSON Zorb Carpet Cleaner
Currys previously known as Currys & PC World