Main Index / Cleaning Appliances / Steam Cleaners / Russell Hobbs
Currys
RUSSELL HOBBS RHDSM4001 Steam Cleaner - Spectrum Grey & Purple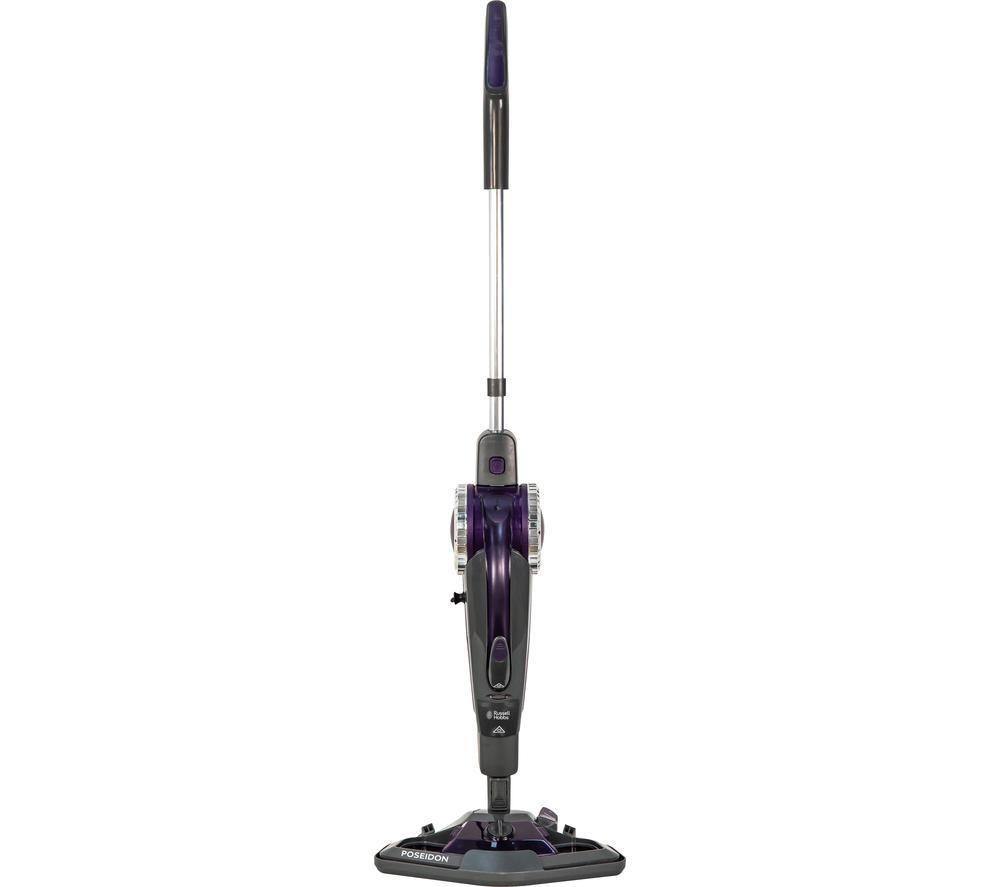 £89.99
Currys
RUSSELL HOBBS RHDSM4001 Steam Cleaner - Spectrum Grey & Purple
With the Russell Hobbs RHDSM4001 Steam Cleaner, your hard floors will be sparkling clean in no time.
You can easily operate the steamer with a trigger and regulate the steam flow that suits the surface you're cleaning.
Convert the steamer to handheld and clean ovens, windows or even mirrors.
The water tank is detachable, so you can clip it off and refill it with ease.
The RHDSM4001 Steam Cleaner is also ideal for families with pets - steam kills bacteries and gems and you can keep your home clean and safe.

Currys
RUSSELL HOBBS RHDSM4001 Steam Cleaner - Spectrum Grey & Purple
Leave a Review
Currys - RUSSELL HOBBS RHDSM4001 Steam Cleaner - Spectrum Grey & Purple
Currys - RUSSELL HOBBS RHDSM4001 Steam Cleaner - Spectrum Grey & Purple
Currys previously known as Currys & PC World