Main Index / Cleaning Appliances / Uncategorised / Karcher
Currys
KARCHER Narrow Vac Nozzle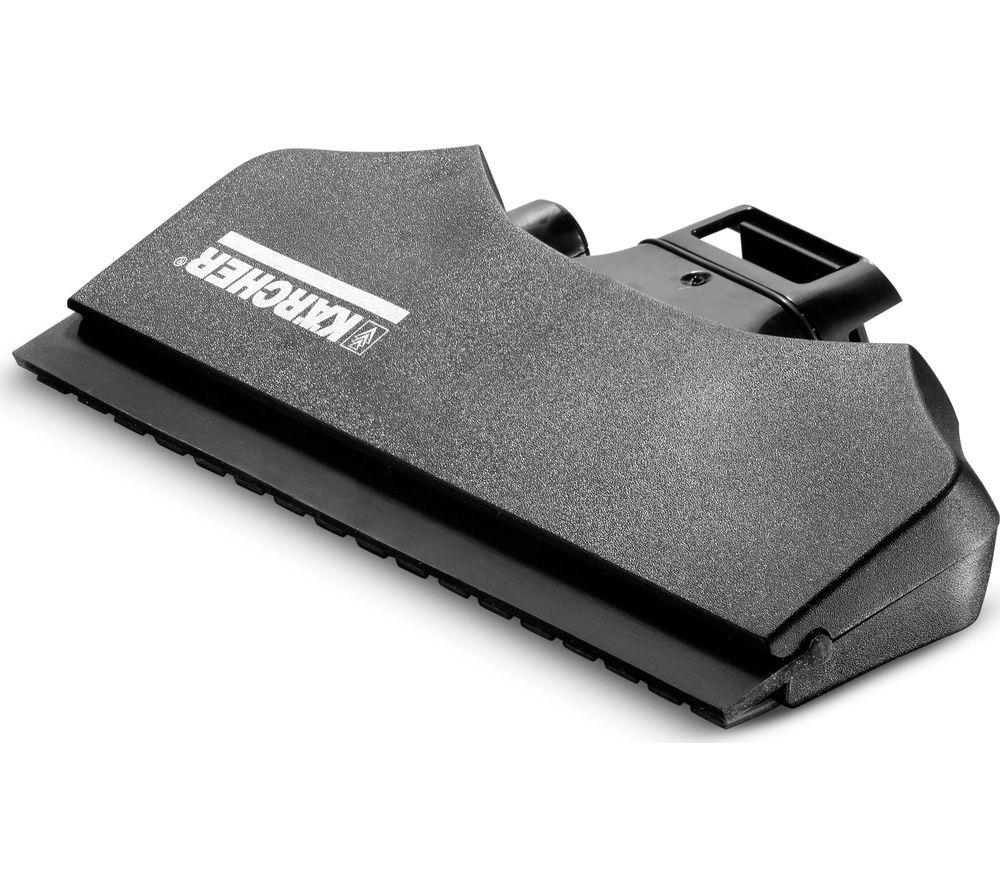 £14.99
Currys
KARCHER Narrow Vac Nozzle
Clean your windows efficiently with the Kärcher Narrow Vac Nozzle.
The narrow Suction Nozzle can fit into small spaces, making it ideal for cleaning lattice windows, mirrors and tiles.
Drips and streaks are reduced thanks to a soft silicone lip, which also leaves the surface completely dry.
The Kärcher Narrow Vac Nozzle is compatible with Kärcher's second generation Window Vacs.

Currys
KARCHER Narrow Vac Nozzle
Leave a Review
Currys - KARCHER Narrow Vac Nozzle
Currys - KARCHER Narrow Vac Nozzle
Currys previously known as Currys & PC World