Main Index / Cleaning Appliances / Uncategorised / Miele
Currys
MIELE HyClean 3D Efficiency Dustbag FJM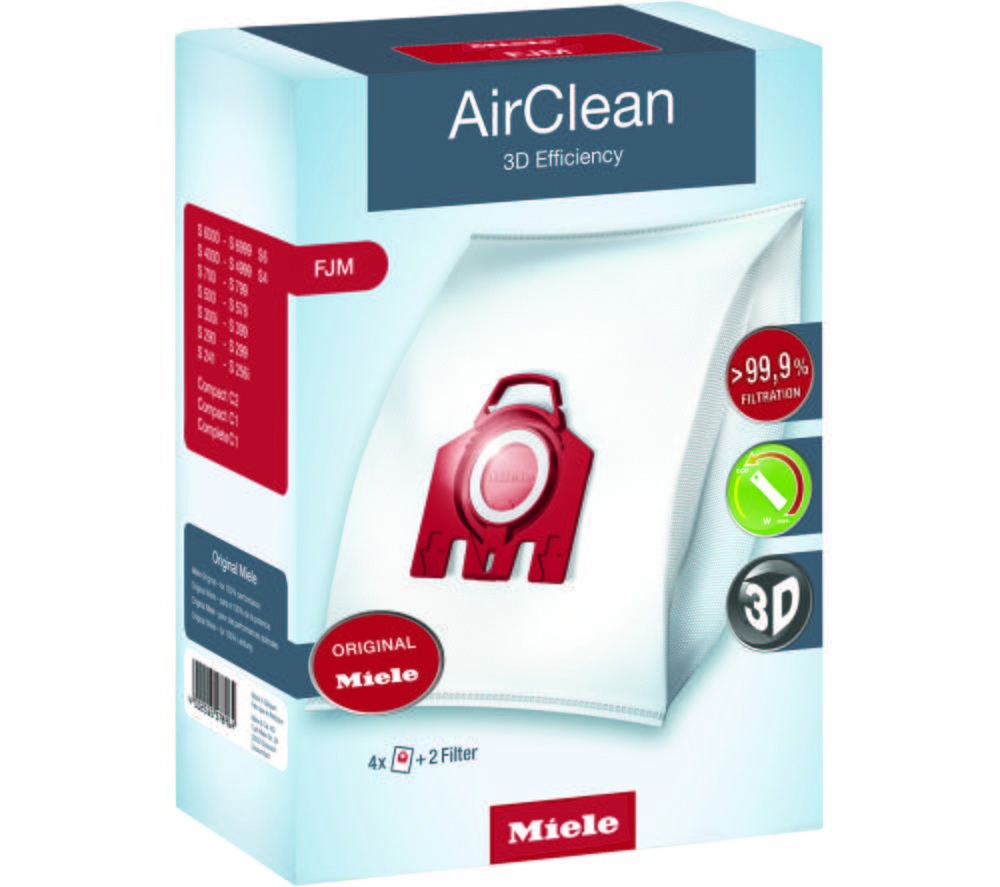 £10
Currys
MIELE HyClean 3D Efficiency Dustbag FJM
Enjoy powerful vacuum cleaning with every bag change with Miele 9917710 HyClean 3D Efficiency Dustbags.
Allowing you to vacuum up to 20% more before needing to be replaced, these dustbags have a 3D effect, giving you more space to capture household dust and dirt.
The nine layers of filtration offered by HyClean 3D Efficiency Dustbags makes them perfect for allergy sufferers.
Included in the box with four dustbags comes two vacuum filters to help keep your vacuum working efficiently.

Currys
MIELE HyClean 3D Efficiency Dustbag FJM
Leave a Review
Currys - MIELE HyClean 3D Efficiency Dustbag FJM
Currys - MIELE HyClean 3D Efficiency Dustbag FJM
Currys previously known as Currys & PC World