Main Index / Cleaning Appliances / Uncategorised / Swan
Currys
Swan Retro 45litre Rectangular Bin Grey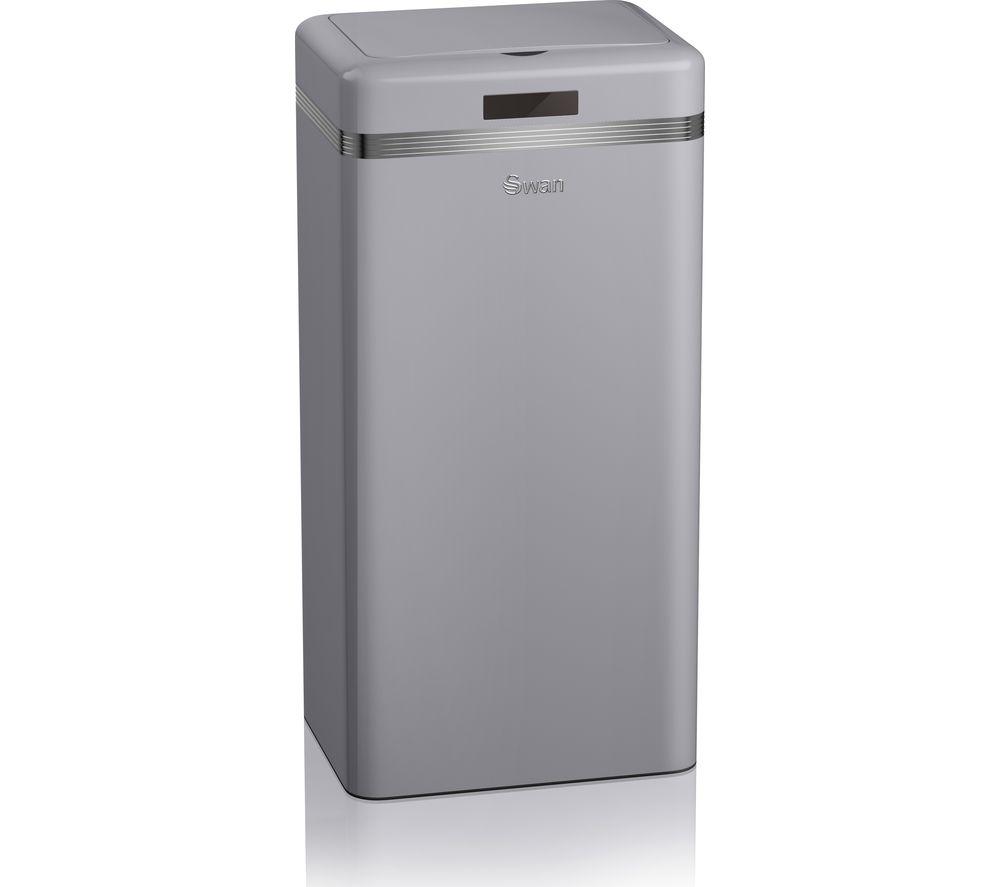 £59.99
Currys
Swan Retro 45litre Rectangular Bin Grey
Dispose of your kitchen waste in style with the hygienic Swan Retro 45-litre Rectangular Bin.
Your hands don't need to come into contact with any potentially unclean areas thanks to the sensor-activated lid opening system, protecting you and your family from germs and bacteria.
The cool, retro styling on the bin complements the rest of Swan's Retro range or simply adds a classic touch to your kitchen.

Currys
Swan Retro 45litre Rectangular Bin Grey
Leave a Review
Currys - Swan Retro 45litre Rectangular Bin Grey
Currys - Swan Retro 45litre Rectangular Bin Grey
Currys previously known as Currys & PC World