Main Index / Audio Visual / Earphones / Sony
Currys
SONY WI-1000XM2 Wireless Bluetooth Noise-Cancelling Earphones - Silver
£229
Read Full Specifications Read Reviews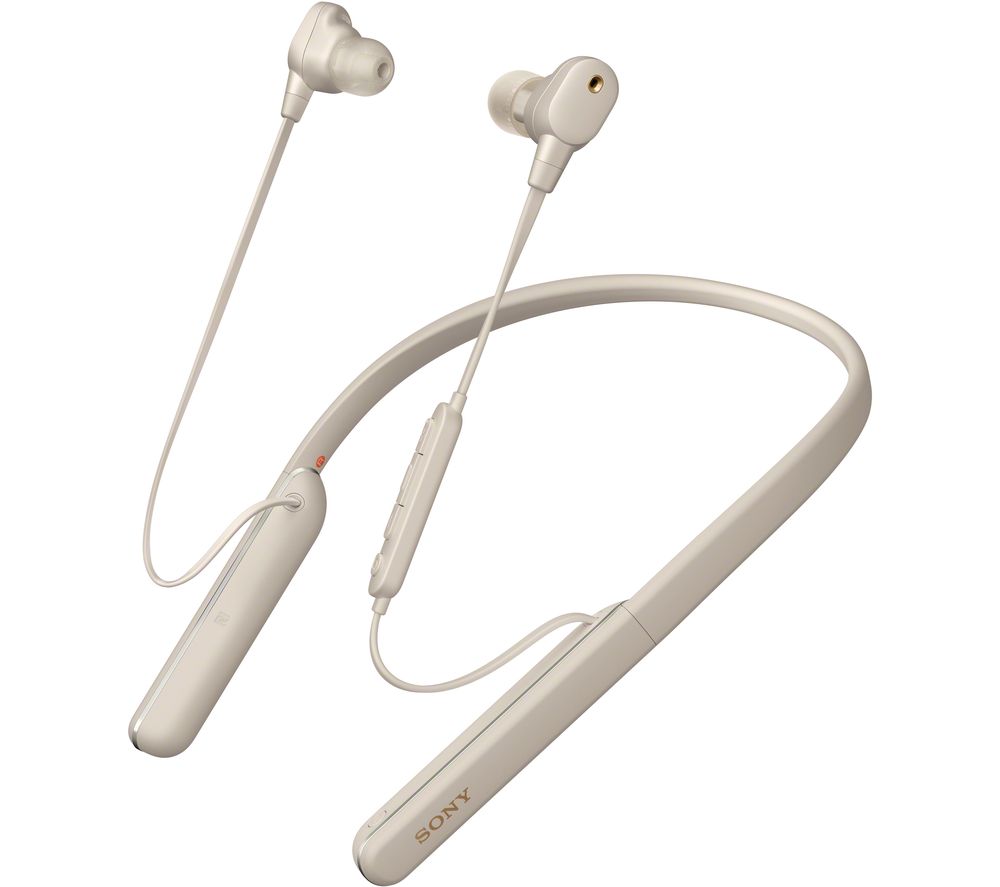 £229
Read Full Specifications Read Reviews
With the Sony WI-1000XM2 Wireless Bluetooth Noise-Cancelling Earphones, your music is all you'll be hearing.
They effectively block ambient sounds such as office chatter or traffic - perfect when you want to focus or relax.
Thanks to the practical neckband, lightweight design and magnetic earbuds, you can keep them around your neck when not in use - they're completely tangle-free.
And because the earphones fit snugly, you can wear them all day in comfort.
Want to make calls or enjoy your favourite playlist? With 10 hours of battery life, you can get through a busy day without a recharge.
And when you do charge them, 10 minutes gives you an extra 80 minutes of listening time.
Plus, the WI-1000XM2 Earphones easily connect to your favourite voice assistant.
Just ask for notifications, reminders, and more.

Currys
SONY WI-1000XM2 Wireless Bluetooth Noise-Cancelling Earphones - Silver
Leave a Review
Currys - SONY WI-1000XM2 Wireless Bluetooth Noise-Cancelling Earphones - Silver
Currys - SONY WI-1000XM2 Wireless Bluetooth Noise-Cancelling Earphones - Silver